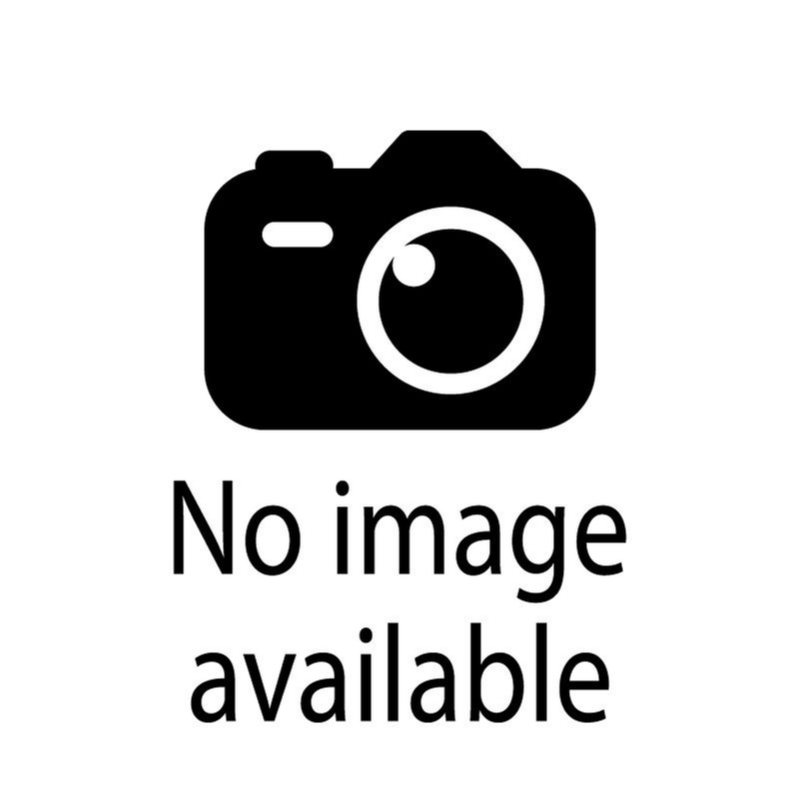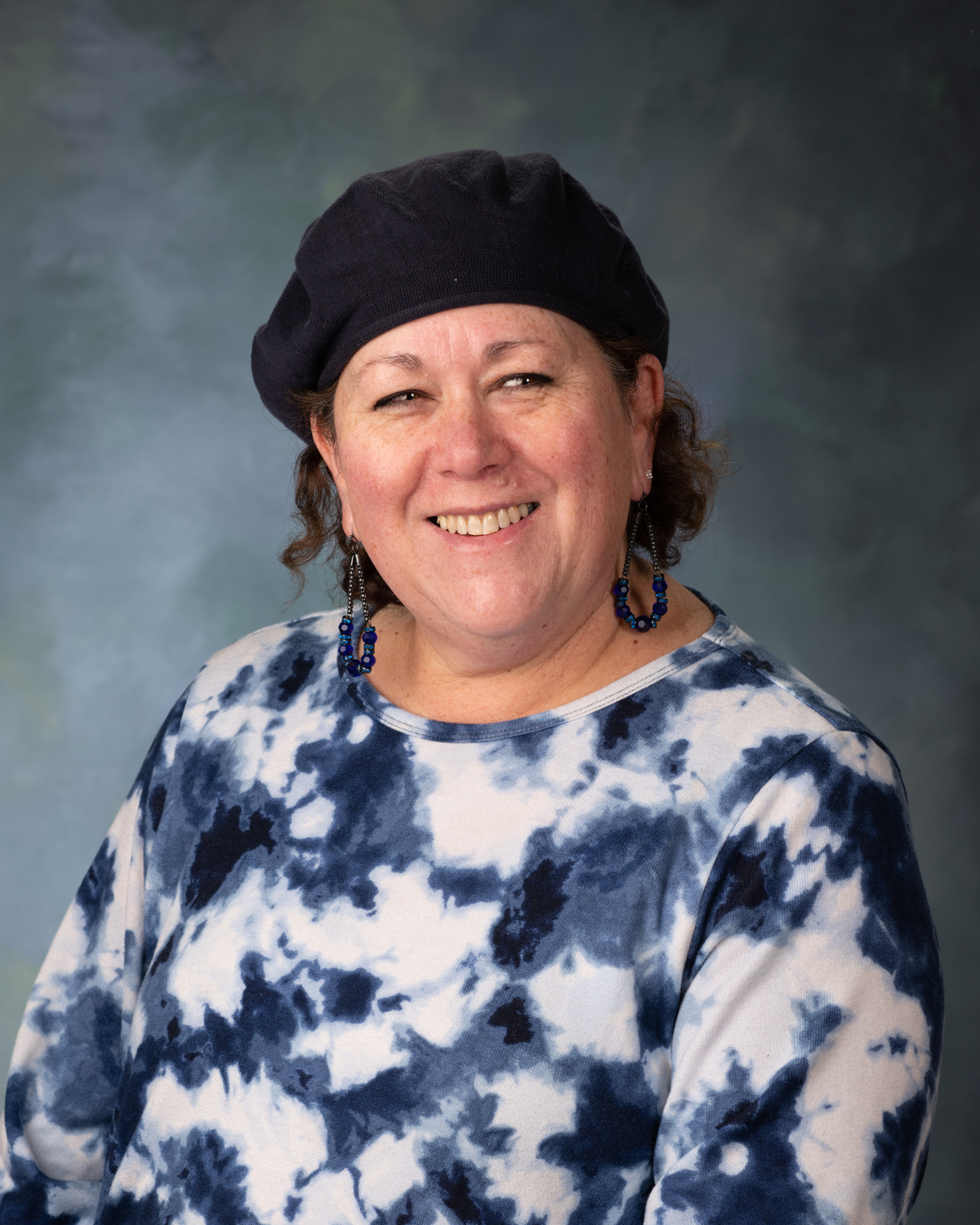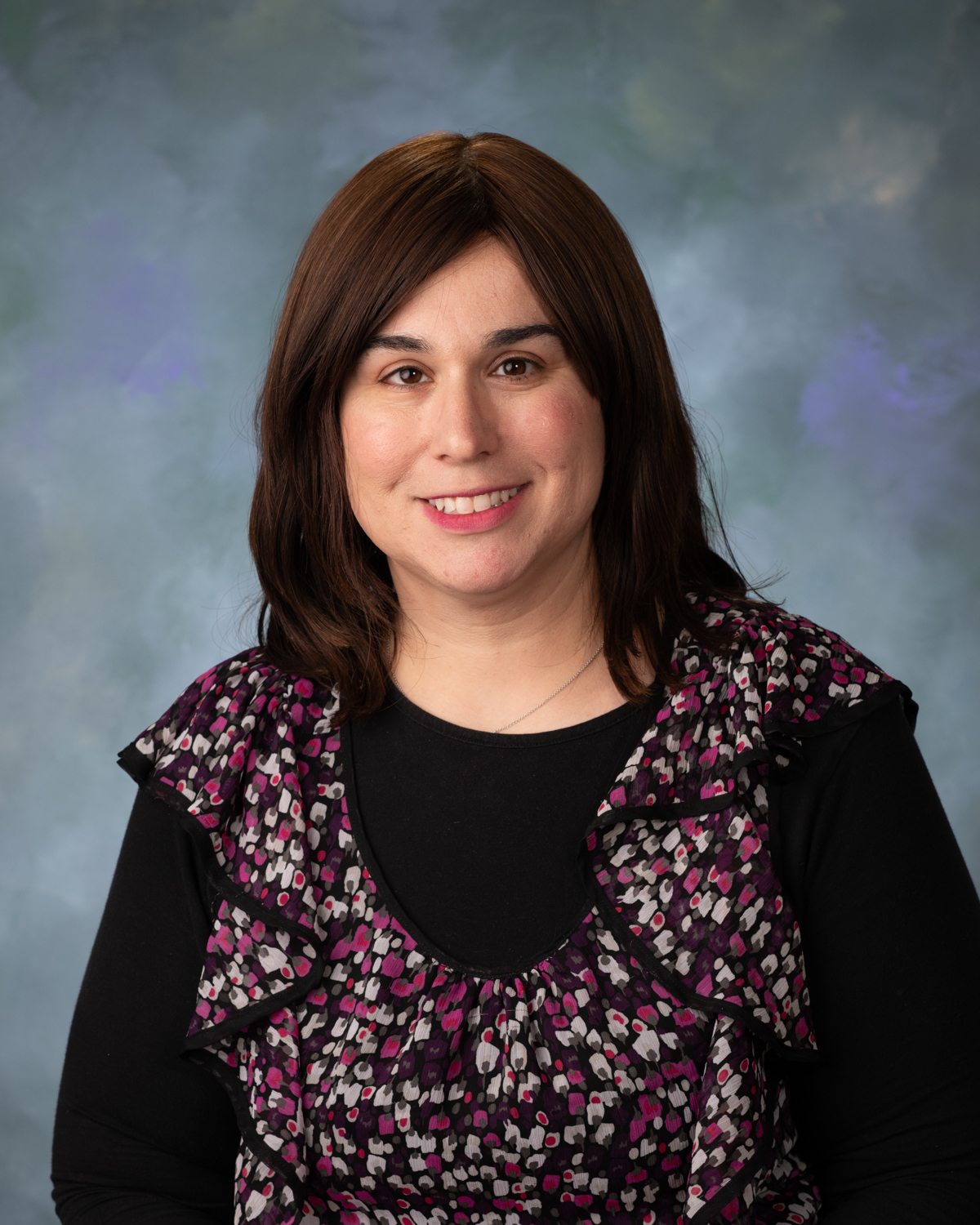 About Morah Rebecca
Rebecca Weinhouse was born and raised in Philadelphia. She received her Bachelor's in Early Childhood Education from Touro College. Before moving to Baltimore in March of 2020, she was teaching at an Early Learning Center in her hometown for ten years. She has worked with children from over 15 countries and has taught children with a variety of developmental needs, providing a caring and nurturing environment to all. 
Rebecca spent many years volunteering and developing Jewish outreach programs for NCSY. Although many thought it was high schoolers who she would end up teaching, her love was always in Early Childhood Education. It is there, she felt, that a love of knowledge and learning begins. She enjoys teaching in a Montessori environment because it values a student's input and direction in the learning process, while still being guided towards his or her individual goals.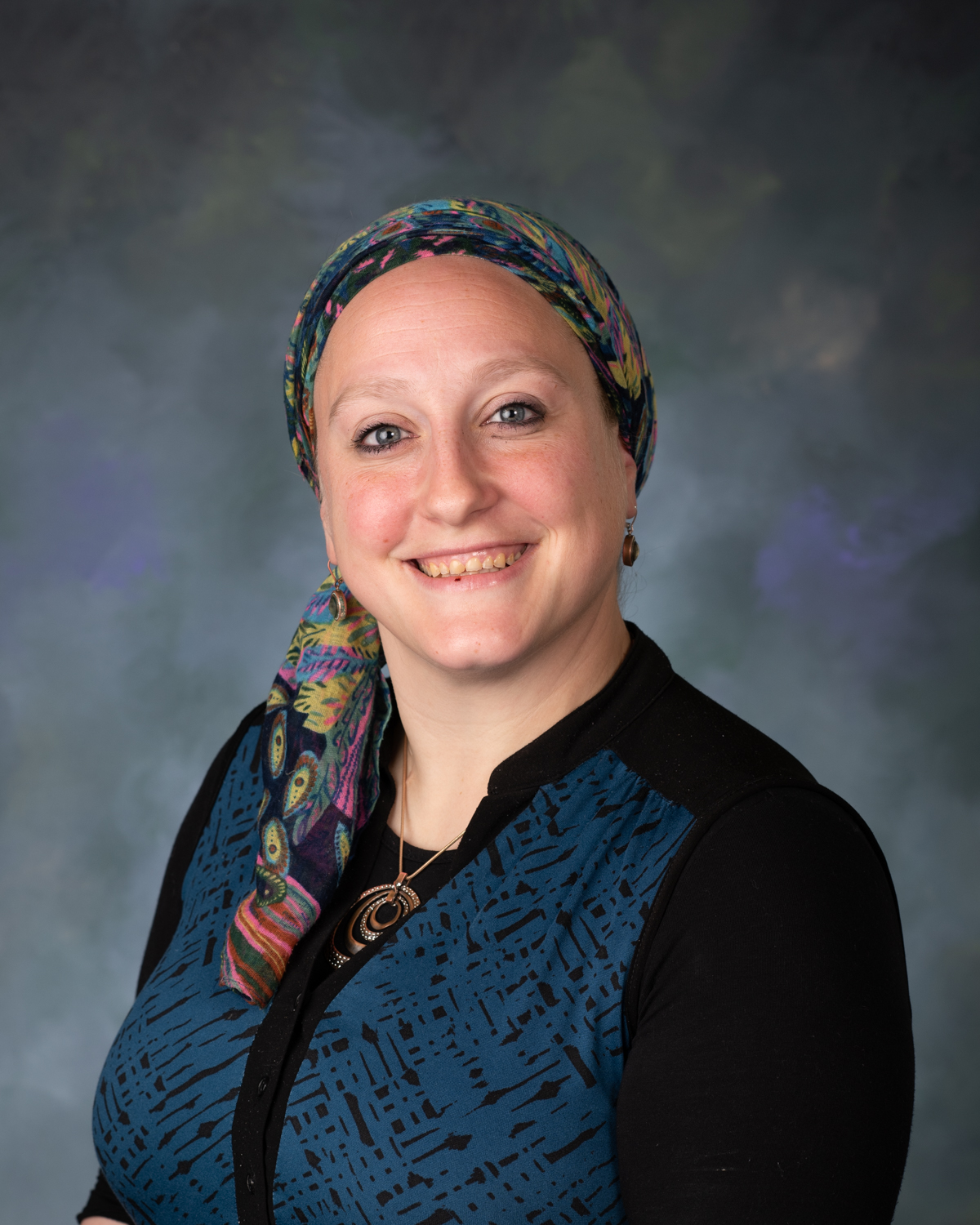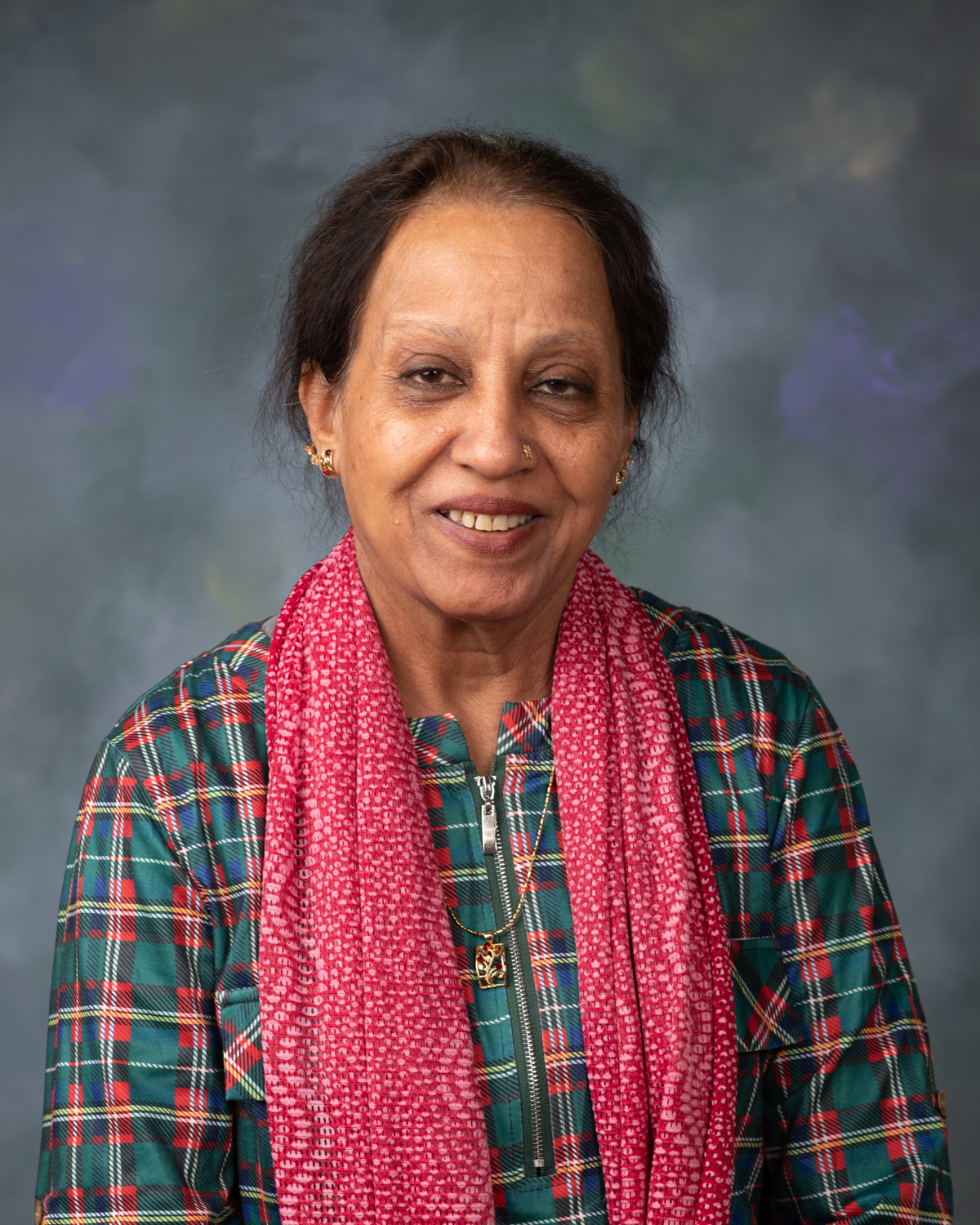 About Morah Nasreen
I am Nasreen Iqbal. I am from Pakistan, presently living in the USA. My academic qualifications are Masters in Science, and Bachelor of Education from Karachi University, Pakistan. I started my career as a lecturer, and retired as a Principal of a Government College in Karachi.
My hobbies pertain to Art and Handicrafts, which also help me in my job as a Montessori Teacher.
I consider myself as a perpetual learner, is is rightfully said, "Learning goes from cradle to grave.'' My experience of learning has taught me that learning is a process relates to every individual differently. The Montessori system of education helps all the types of learners  gain education, knowledge, and awareness of their surroundings.
My dream of being a teacher, as well as a learner, brought me closer to the Montessori system. As I have understood Montessori Philosophy, to achieve a complete and comprehensive outcome of Maria's system, you have to imply it as a whole, not in piecement, implying one, two or Or more which you like, leading other section aside. It will prove to be a total Fiasco, maybe rather confusing for children's mind and development. Montessori system is a complete curriculum approach, which is integrated and sequential. I have realized, coming into practical with the system, and it should be implemented in its totality with limited Interruption. I think my decision to be a Montessori teacher, for which I did the necessary course, and would explore the new ones, if the get opportunities have you ever seen the flowers blossom in from Bud to complete growth flower, triage nerving the children growing from Bud to complete grown fly.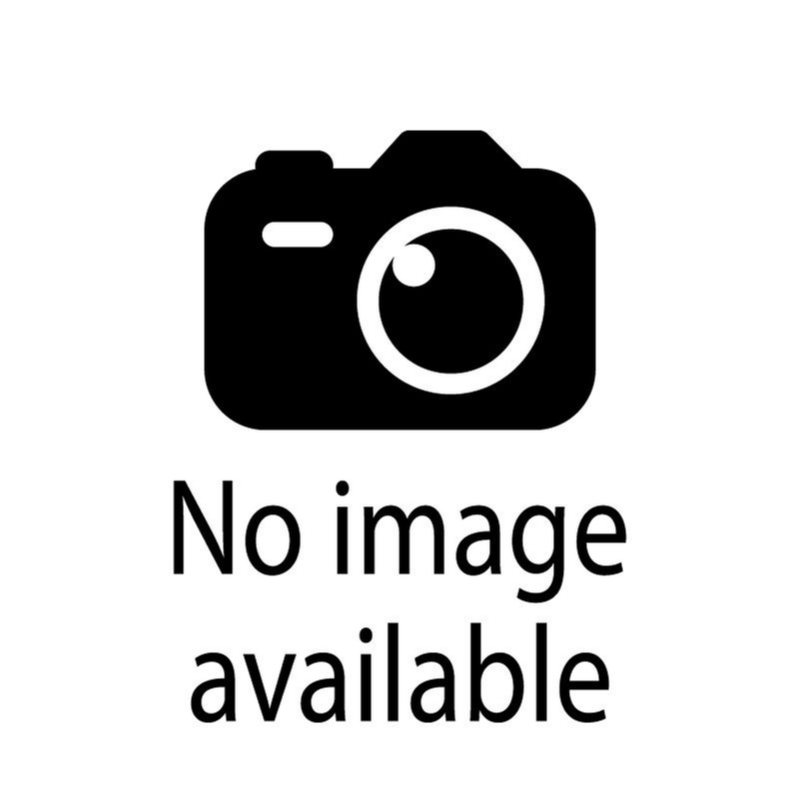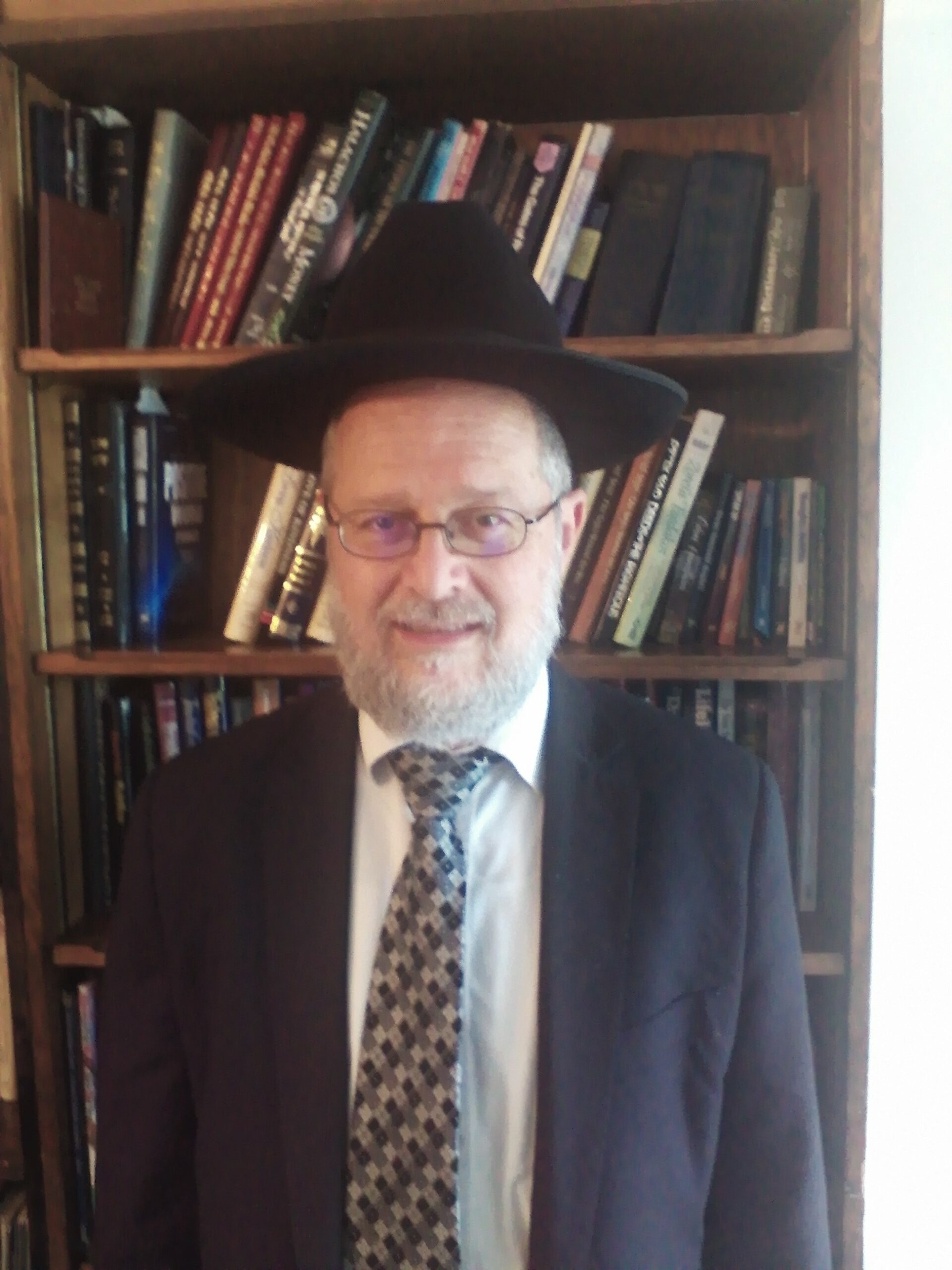 About Rabbi Dovid Cohn
Rabbi Dovid Cohn has been involved in Jewish Education for over 40 years. He received smicha from Yeshiva Shor Yoshuv and completed a masters degree in elementary education from Wheelock College. While at Yeshiva Shor Yoshuv, Rabbi Cohn absorbed the philosophy of his Rosh Hayeshiva, Rabbi Shlomo Freifeld, that each individual child has great potential and it is the job of the educator to bring out an individual's strengths. Throughout his career, he has attended conferences, workshops, and seminars in order to enlarge his teacher's tool box. Besides being a classroom teacher in Jewish Studies and General Studies, Rabbi Cohn has extensive experience working with children with special needs. He helped produce dvd's about the dangers of smoking and alcohol to help children make educated choices. Rabbi Cohn once remarked that he looks forward to every September when he can return to helping a new set of children develop their inherent abilities.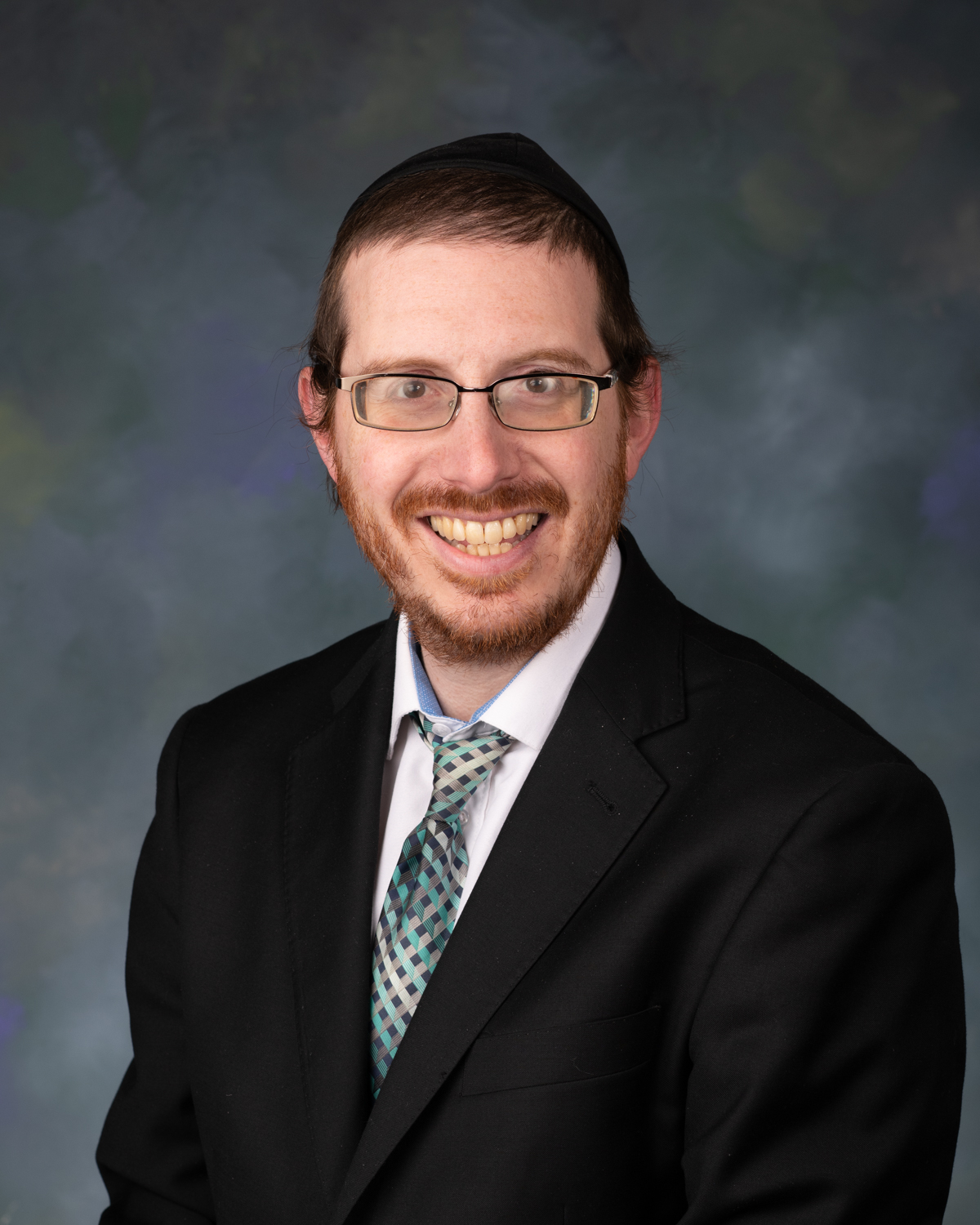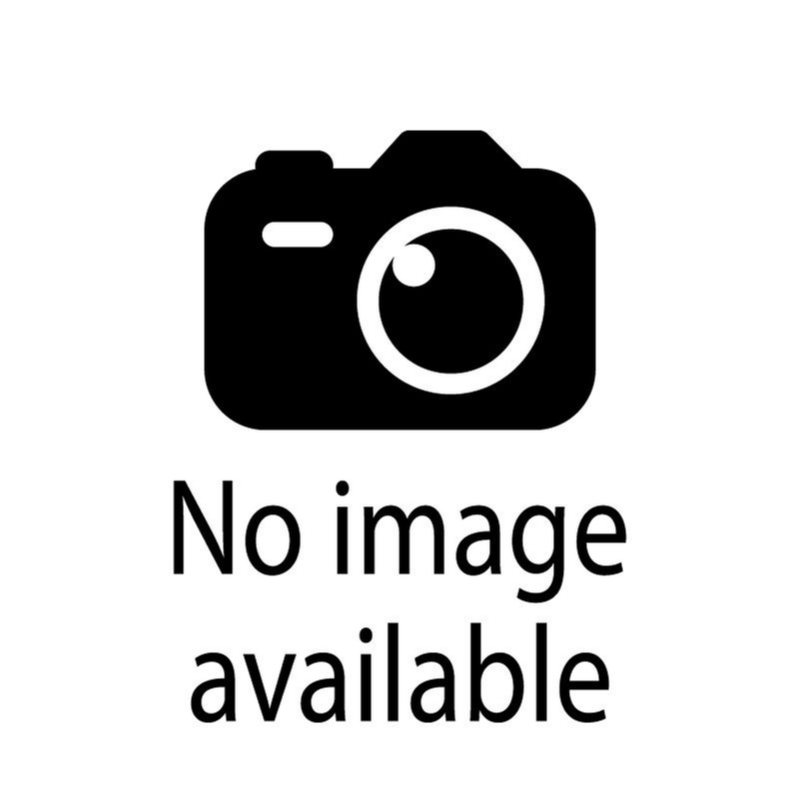 Lower Elementary Girls division Guides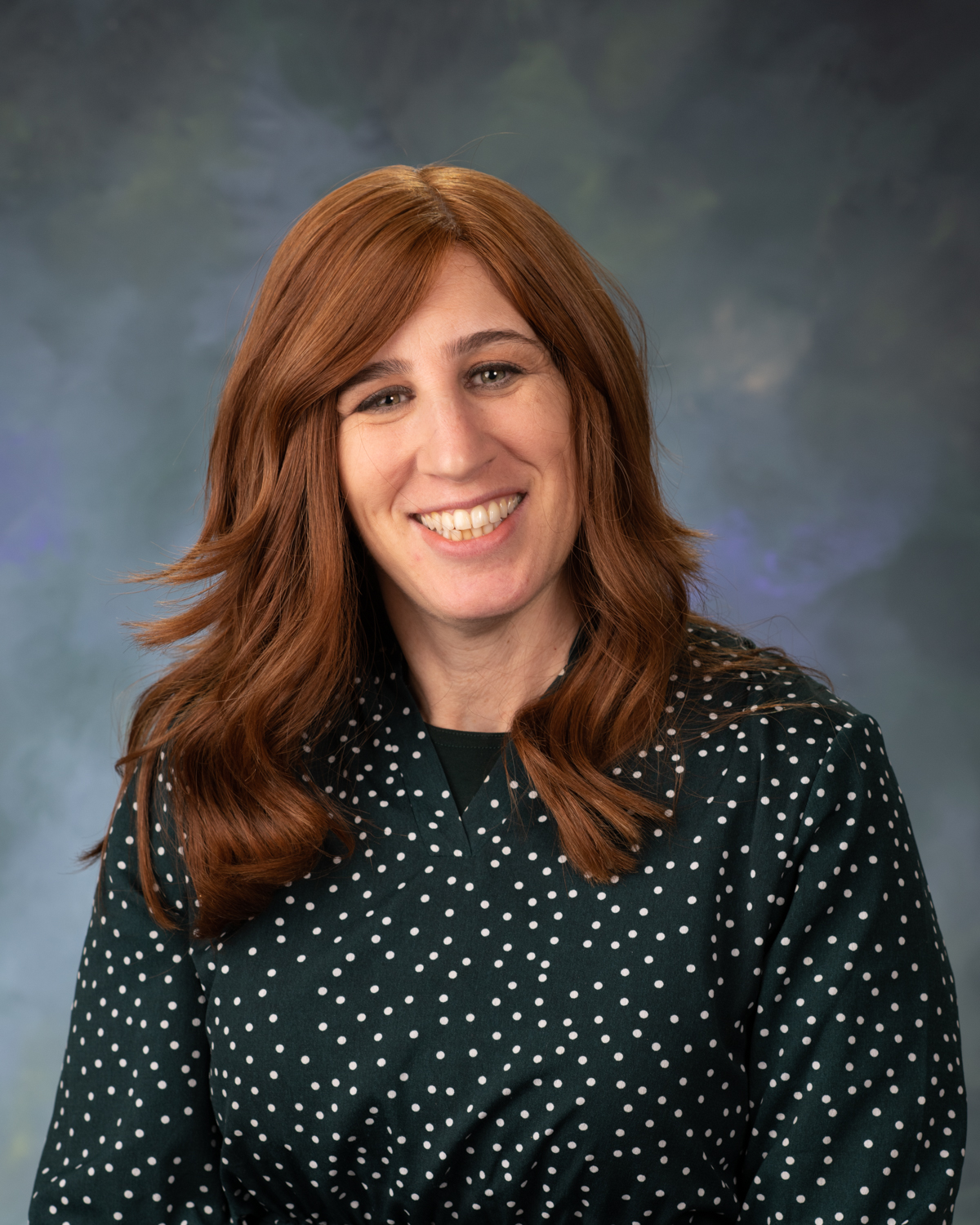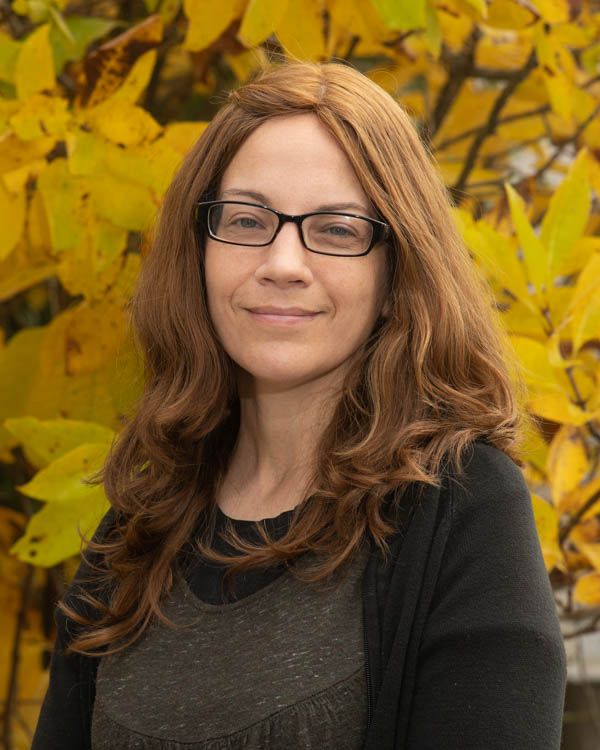 Upper Elementary Girls Division Guides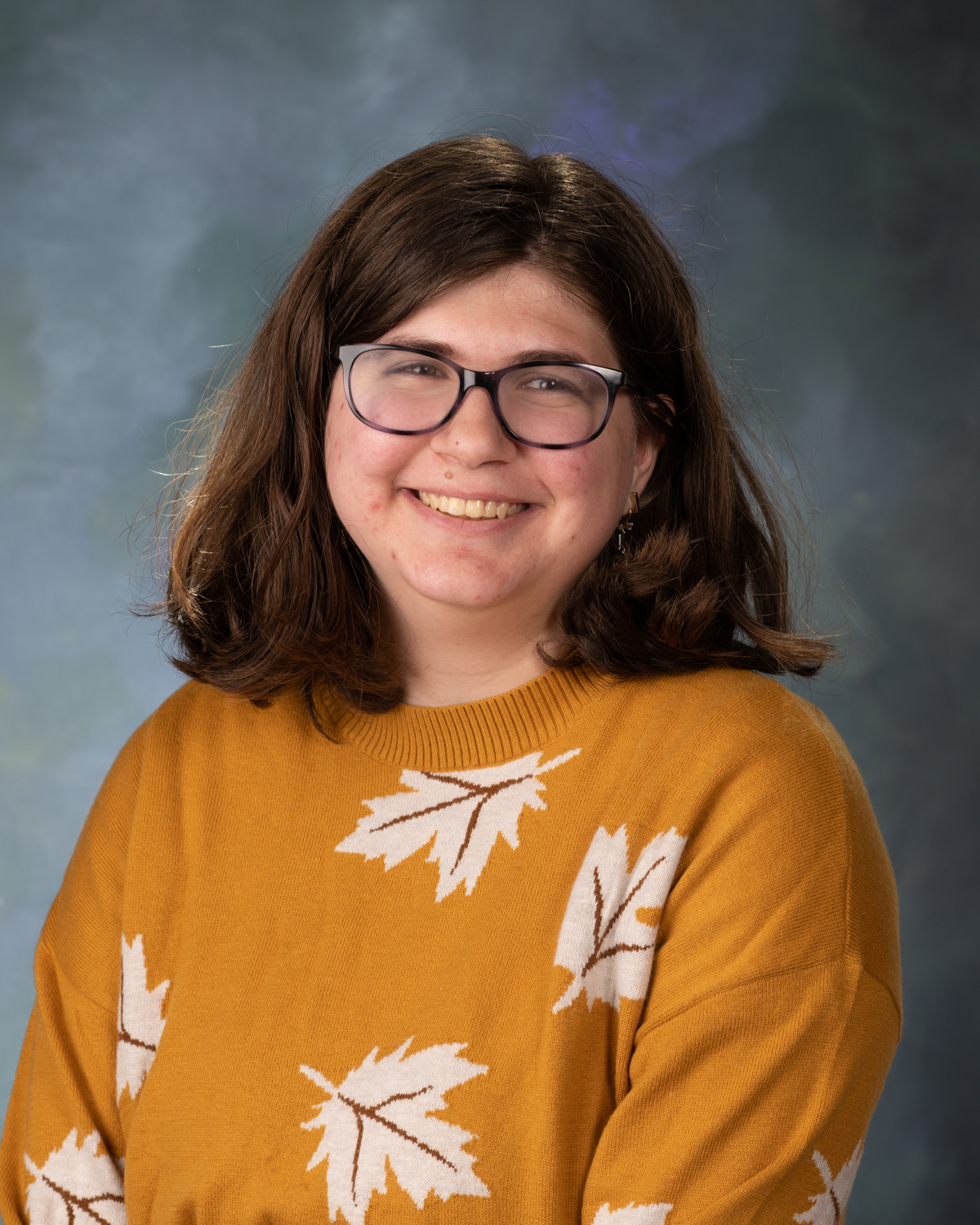 About Morah Elizabeth
Elizabeth Appelbaum began her foray into the world of education after starting work as an assistant at Gesher LaTorah (a special education Hebrew school). She realized that Special education would be her path, and in 2016 she completed her undergraduate degree at Thomas Edison State University via Maalot. 
After taking a year-long hiatus from writing papers, Elizabeth realized that she was itching for a master's degree and began her journey to Grand Canyon University…online. Elizabeth obtained her master's degree in special education in 2018 and less than a year later gained her Maryland state certification in special education. Elizabeth has worked in Jewish Day Schools and secular schools alike and finds Darchei Noam to be her most rewarding experience thus far!