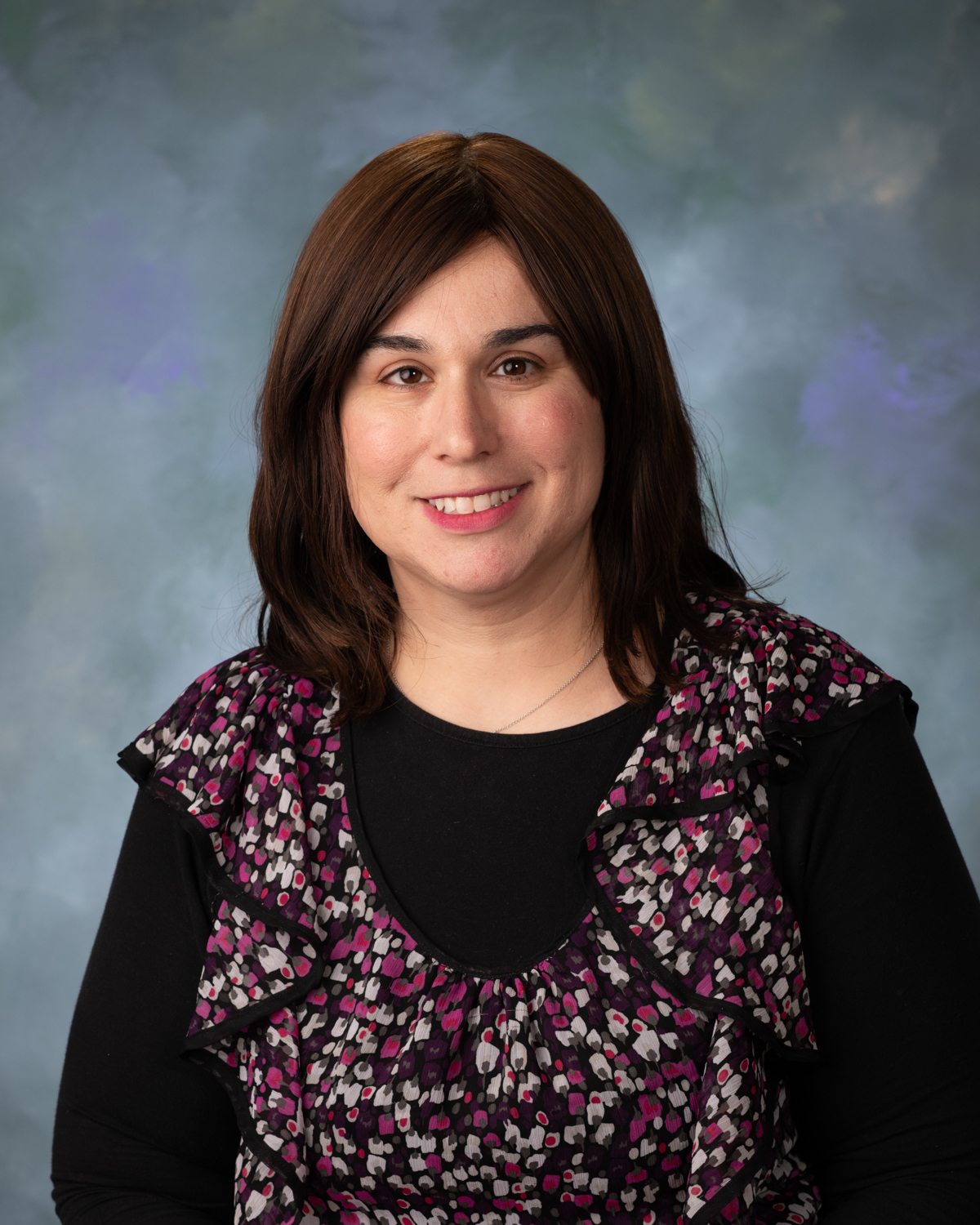 About Morah Rebecca
Rebecca Weinhouse was born and raised in Philadelphia. She received her Bachelor's in Early Childhood Education from Touro College. Before moving to Baltimore in March of 2020, she was teaching at an Early Learning Center in her hometown for ten years. She has worked with children from over 15 countries and has taught children with a variety of developmental needs, providing a caring and nurturing environment to all. 
Rebecca spent many years volunteering and developing Jewish outreach programs for NCSY. Although many thought it was high schoolers who she would end up teaching, her love was always in Early Childhood Education. It is there, she felt, that a love of knowledge and learning begins. She enjoys teaching in a Montessori environment because it values a student's input and direction in the learning process, while still being guided towards his or her individual goals.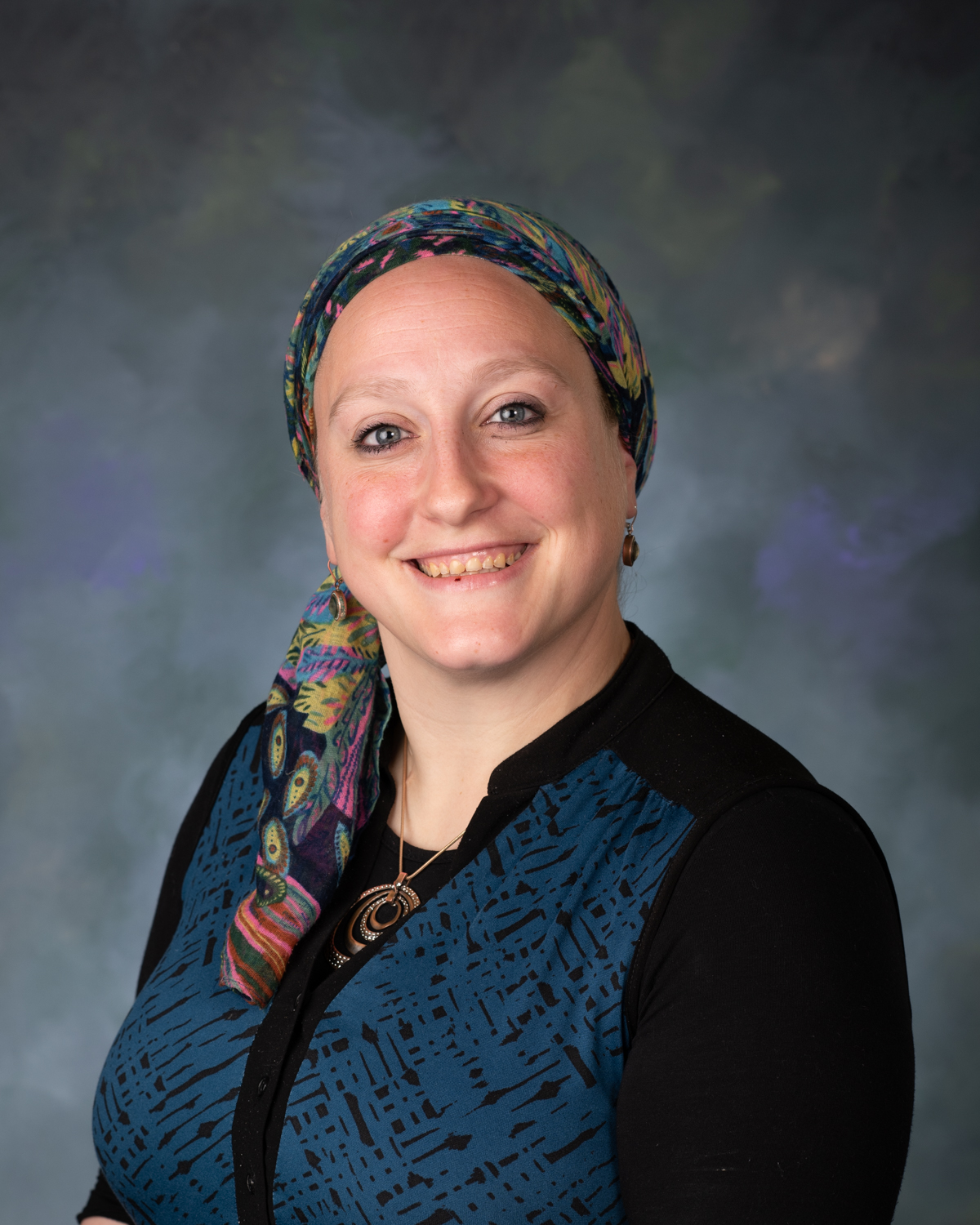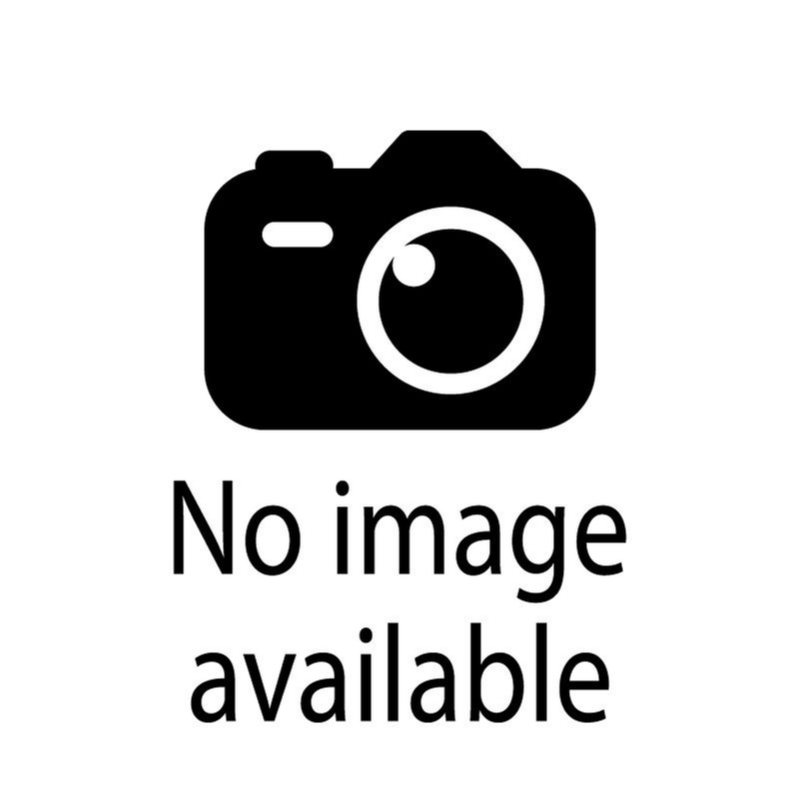 Morah Esther Gittel Edelson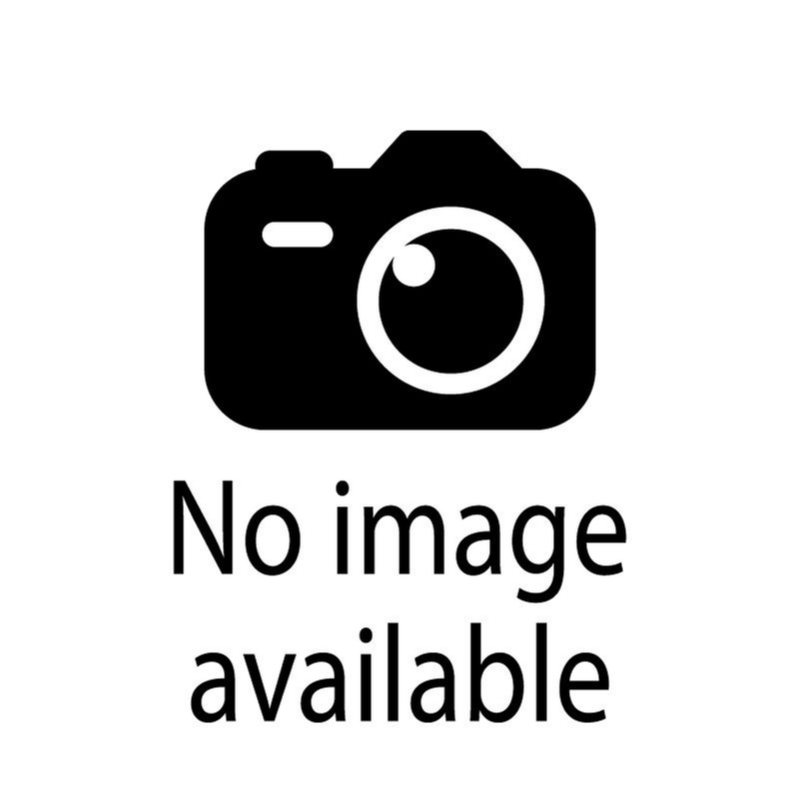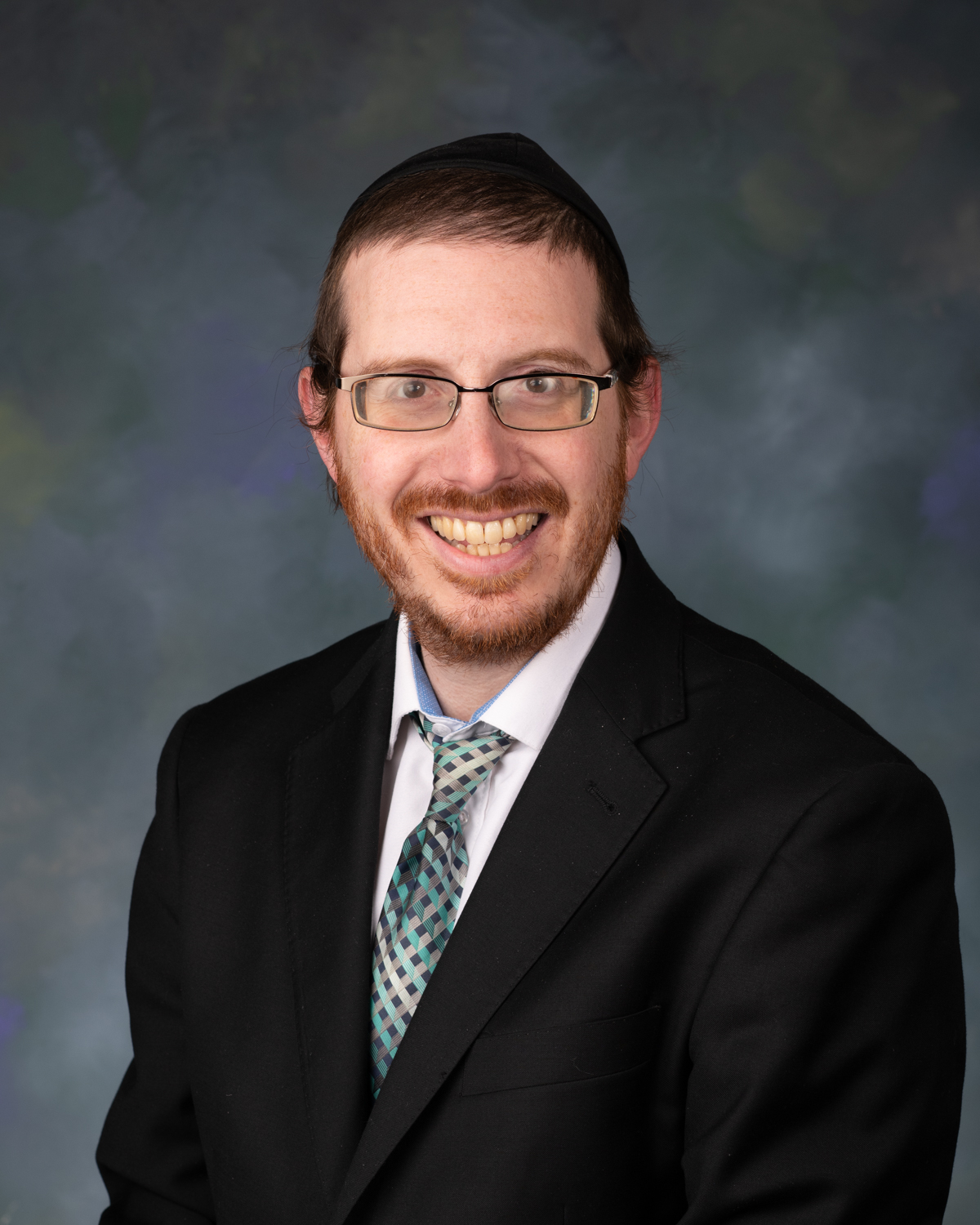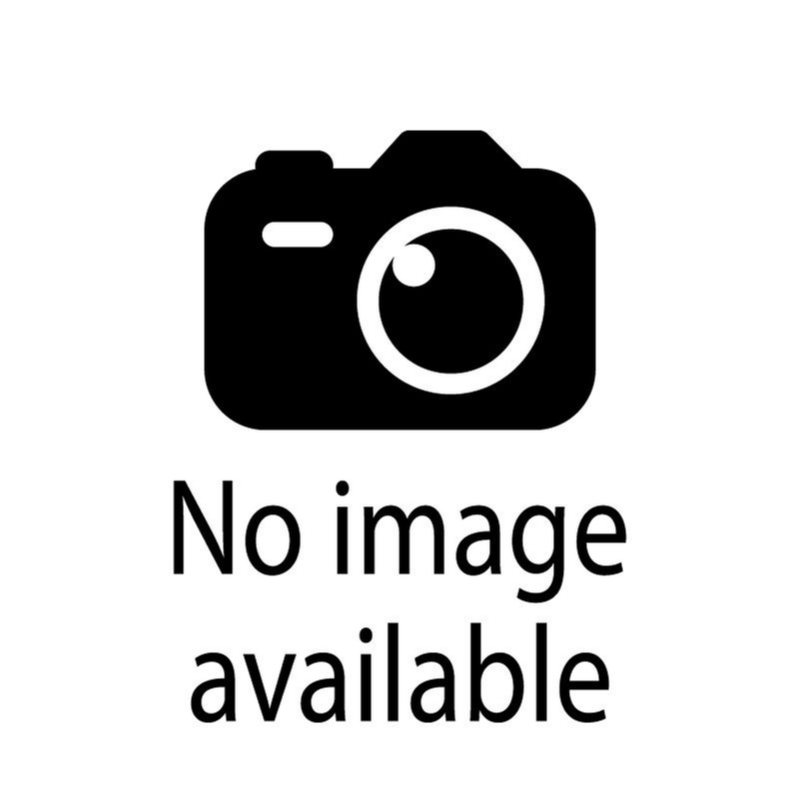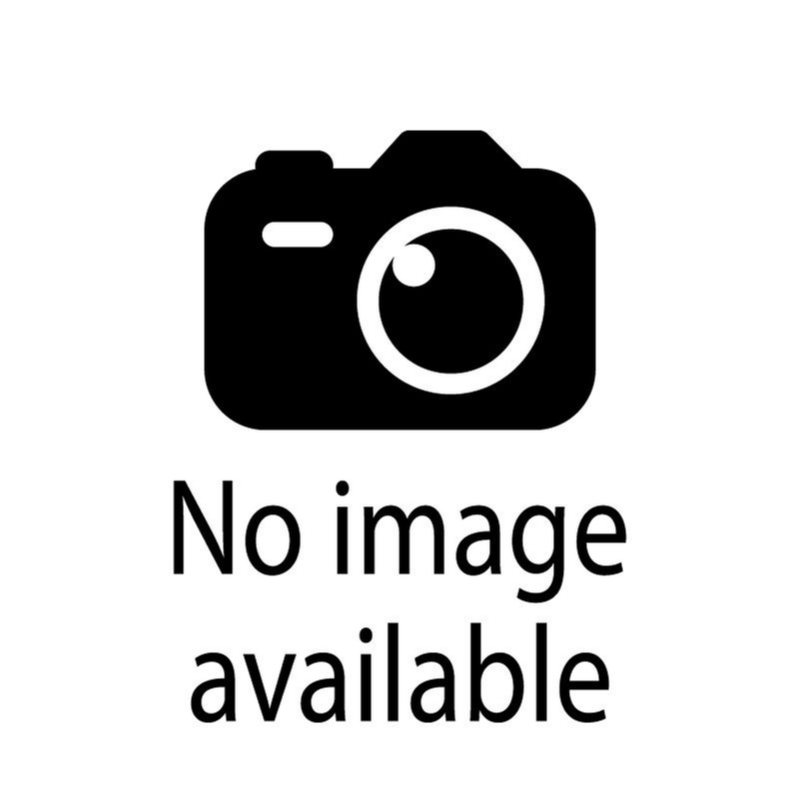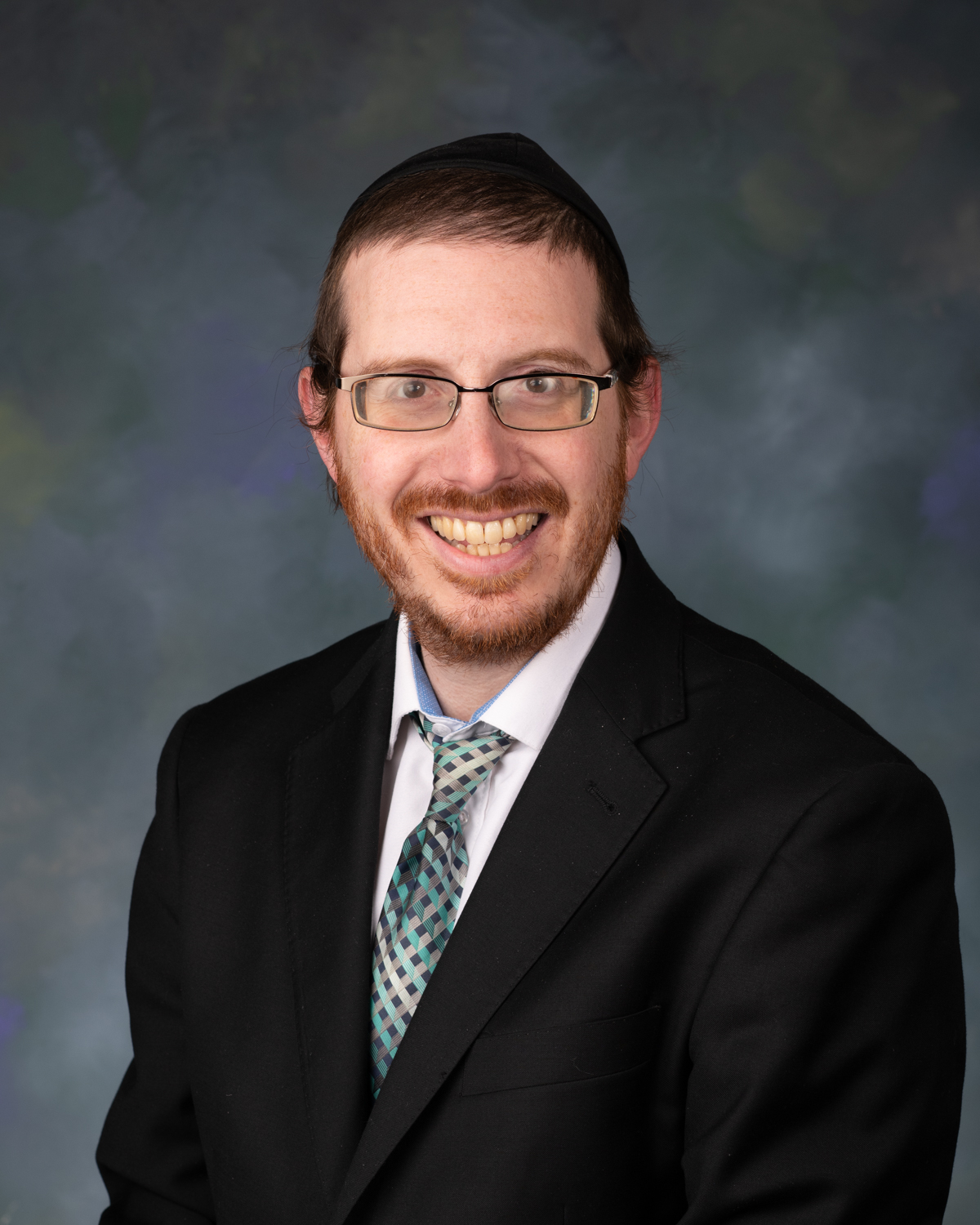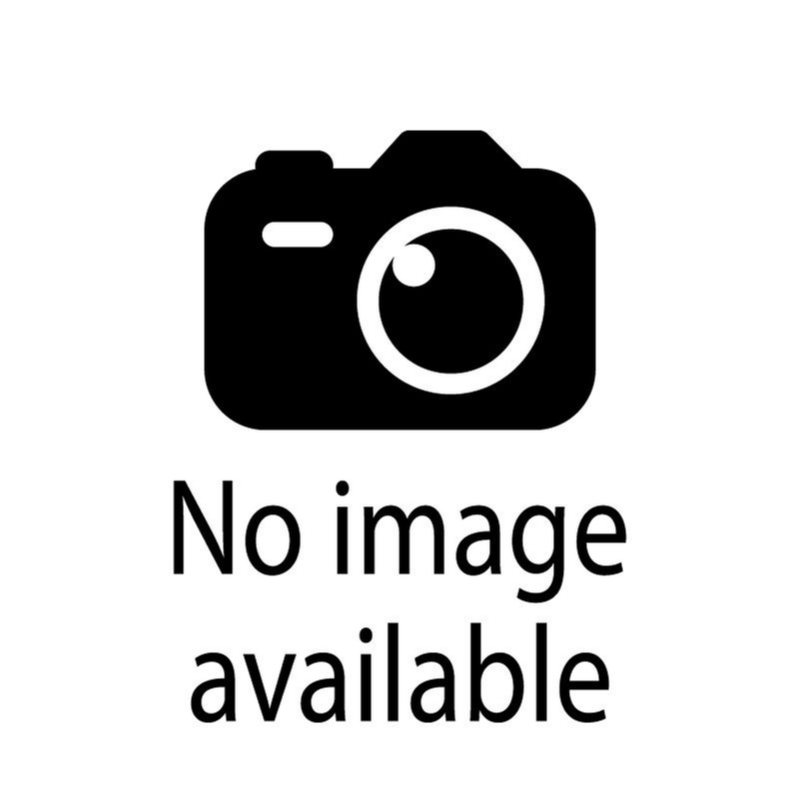 Lower Elementary Girls division Guides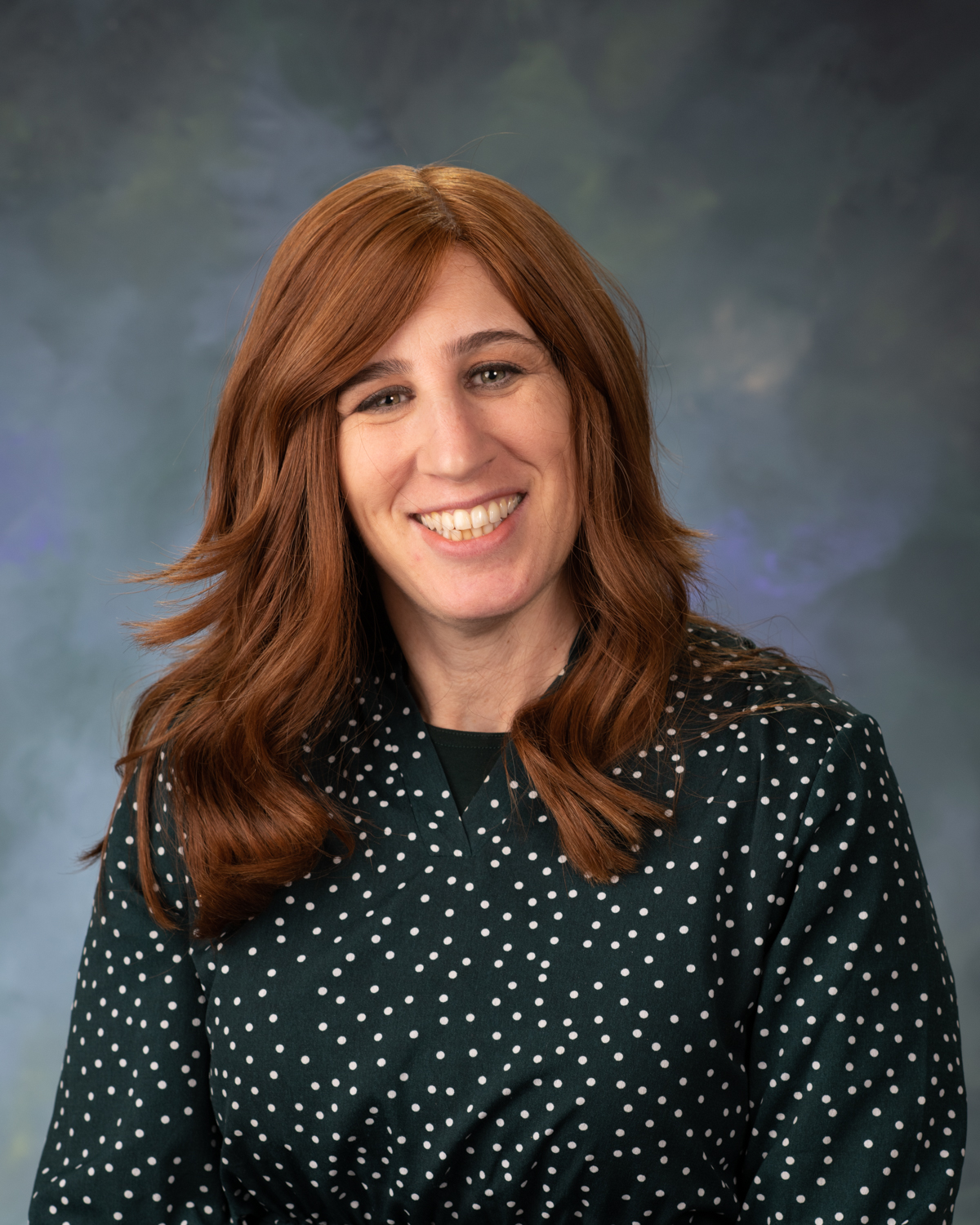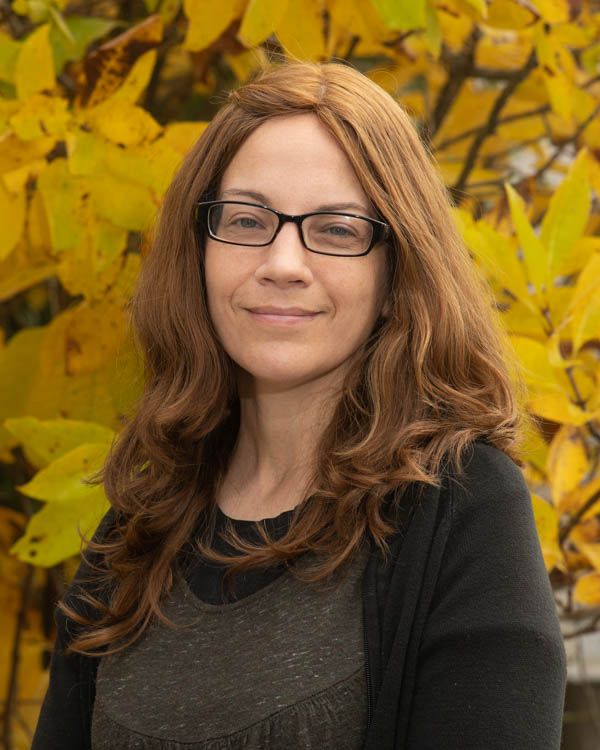 Upper Elementary Girls Division Guides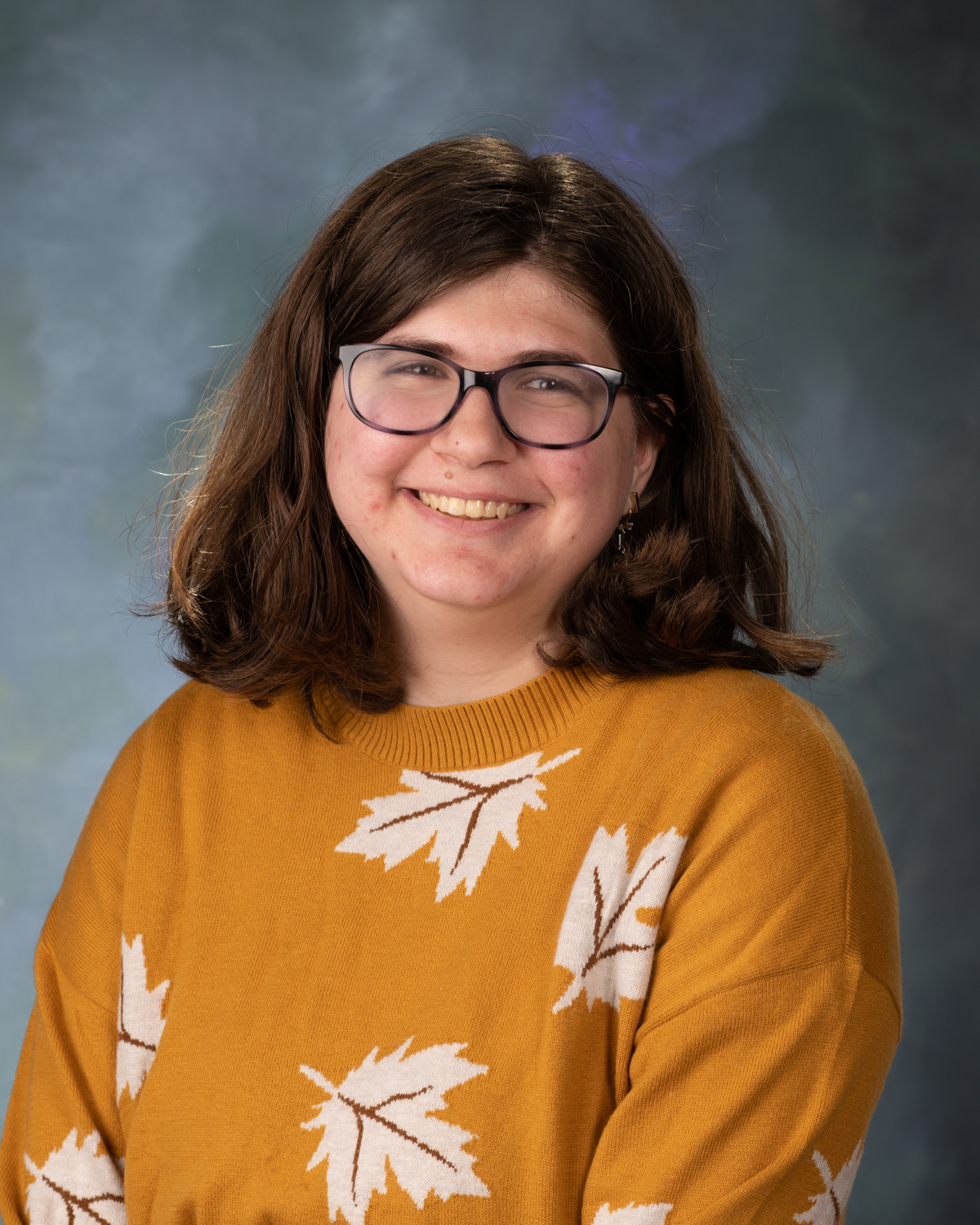 About Morah Elizabeth
Elizabeth Appelbaum began her foray into the world of education after starting work as an assistant at Gesher LaTorah (a special education Hebrew school). She realized that Special education would be her path, and in 2016 she completed her undergraduate degree at Thomas Edison State University via Maalot. 
After taking a year-long hiatus from writing papers, Elizabeth realized that she was itching for a master's degree and began her journey to Grand Canyon University…online. Elizabeth obtained her master's degree in special education in 2018 and less than a year later gained her Maryland state certification in special education. Elizabeth has worked in Jewish Day Schools and secular schools alike and finds Darchei Noam to be her most rewarding experience thus far!