A safe & happy Torah-centered environment
where every child succeeds at their own pace, instilling a life-long love of learning.
School Values
Education for Life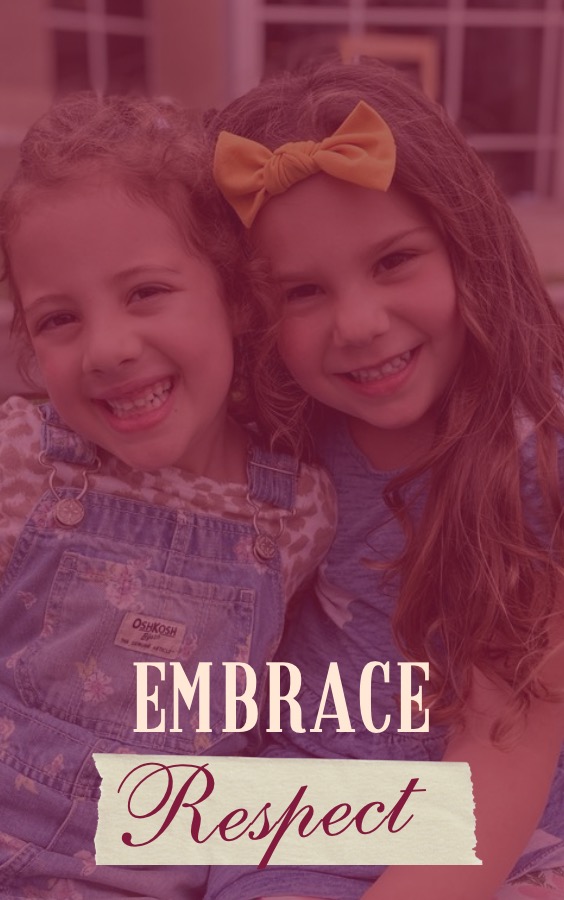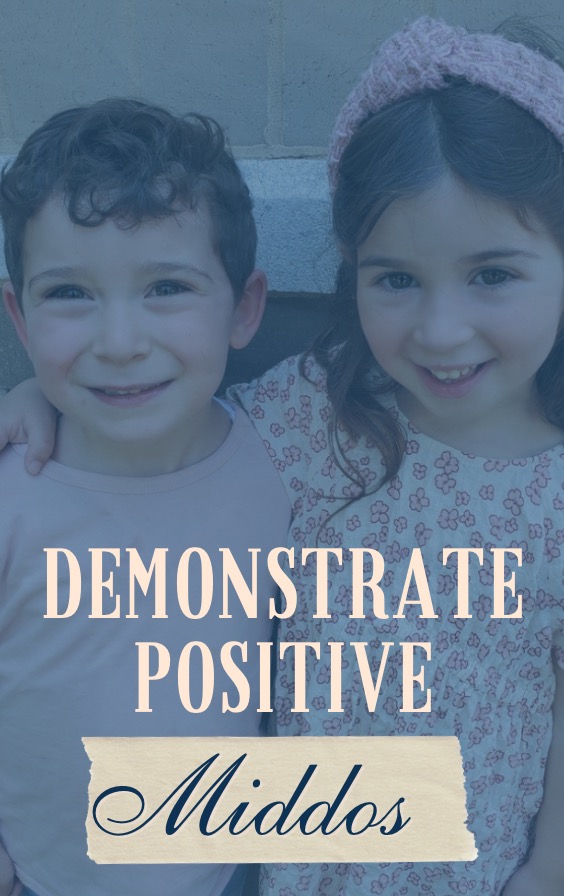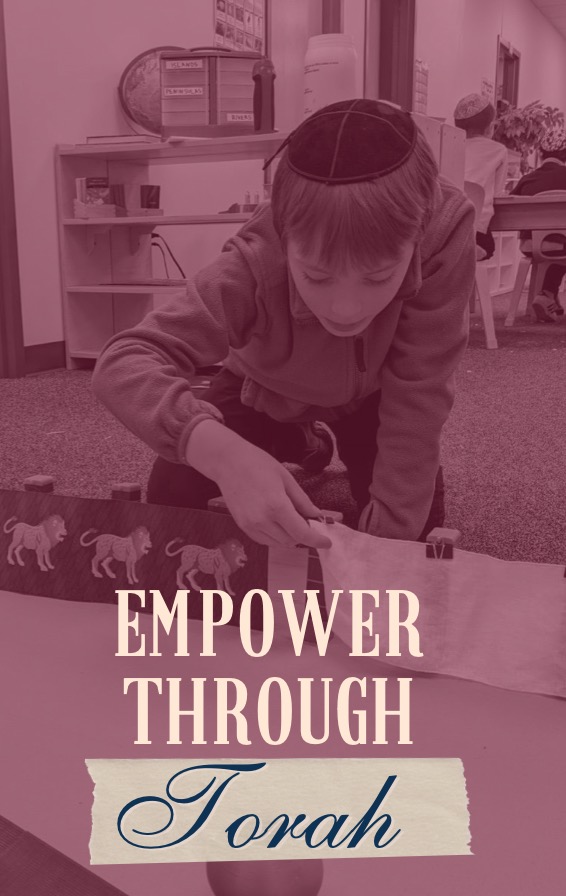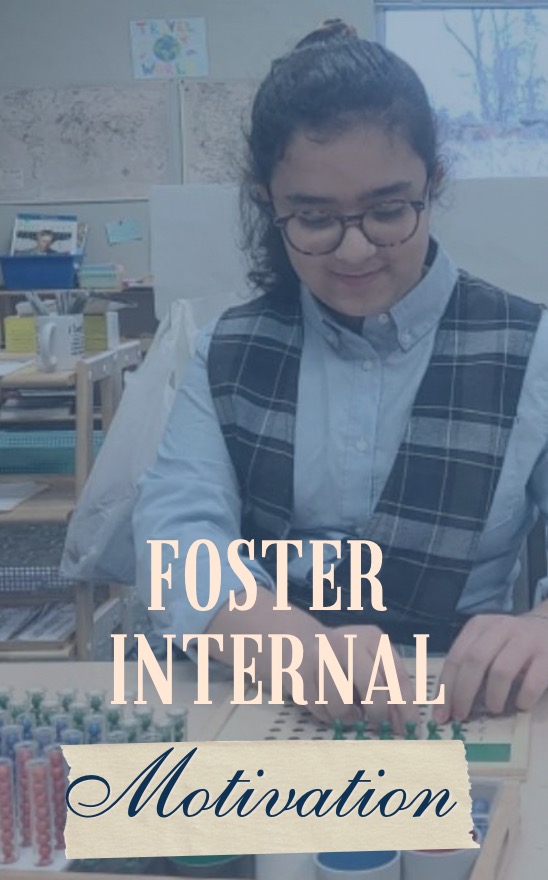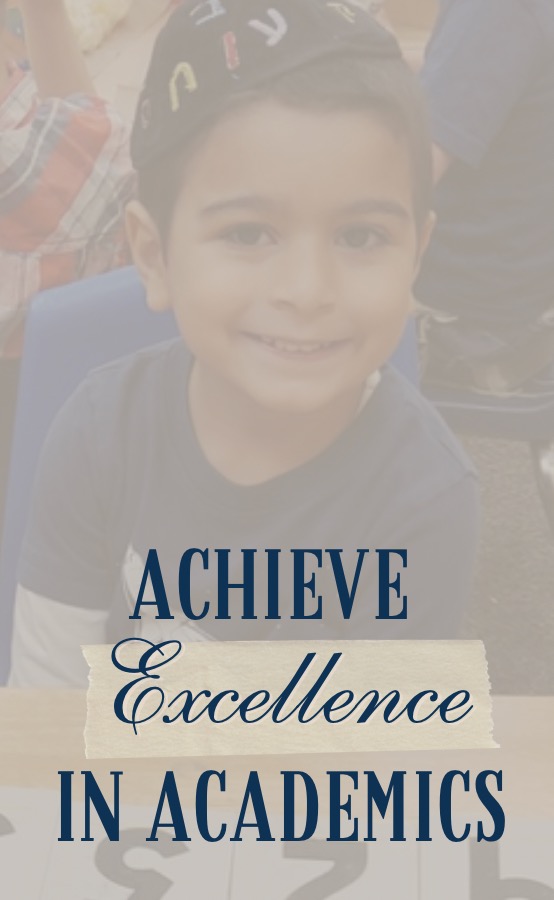 Conventional classrooms expect children to listen, absorb, and dictate information in a one-size-fits-all setting.
And although passive learning works for some children, we believe individualized, experiential education results in the academic, emotional, and spiritual success for ALL students.
"The. best. school. Seriously! My son is actually learning AND he's eager to go to school! Two huge accomplishments!"
-Proud DNM Parent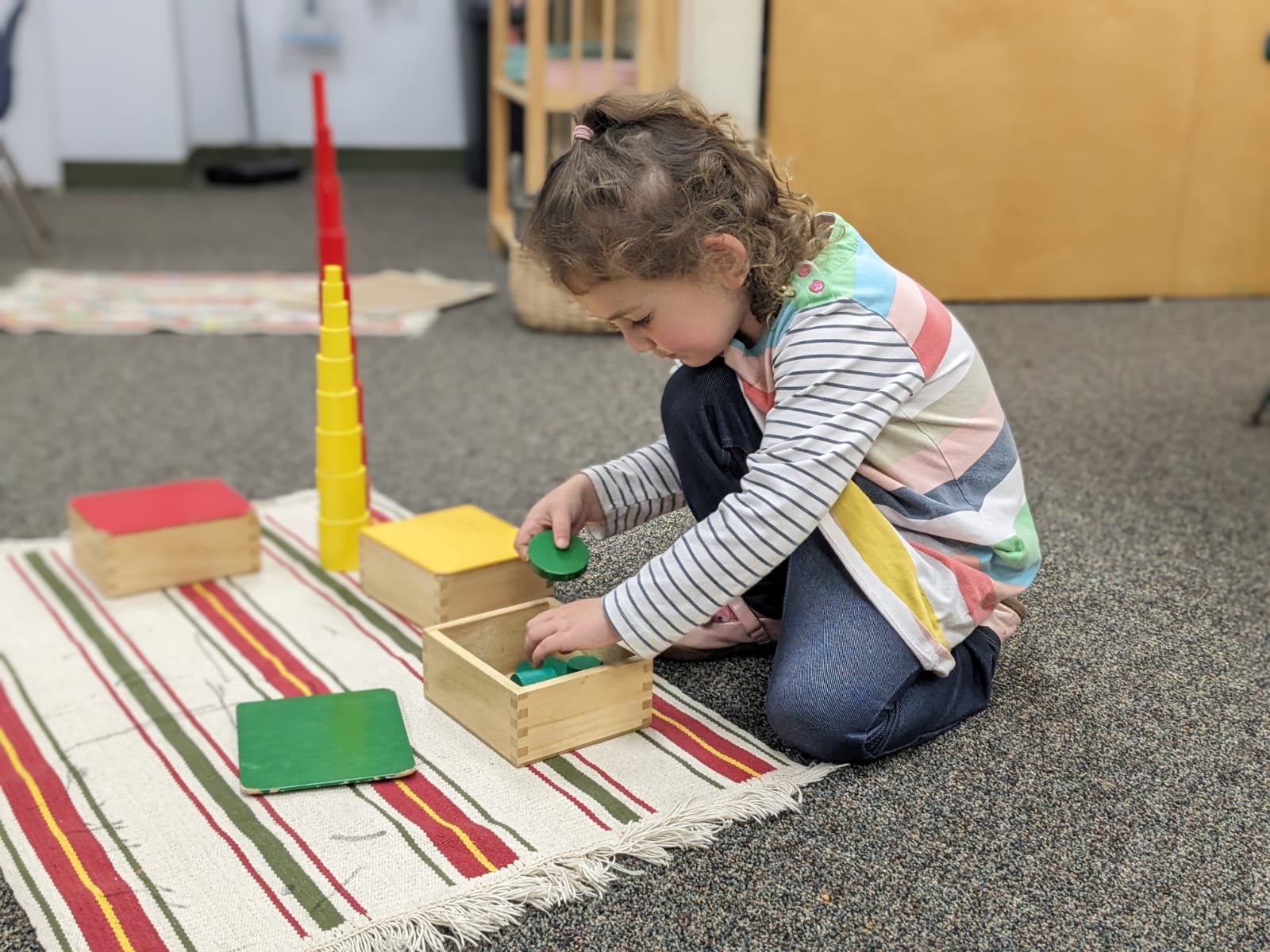 Welcome to Darchei Noam Montessori
A happy, safe, and Torah based environment where kids learn and succeed at their own pace. Without compromising on academic standards, we provide child-centered learning so your child will:
Gain independence:
By choosing their activities, students develop independence and self reliance. Independently deciding to do a task which interests them also motivates students to continue learning.
Develop Intrinsic Motivation:
For a child to develop internal motivation, continuous and repetitive experiences with such are necessary. Working with problem solving, critical thinking and communication, students of DNM are regularly challenged to develop a deep connection to their studies, thus building a sense of internal motivation and lifelong love of learning.
Develop skills in different environments:
Besides for our varied classroom learning activities, students learn practical life skills outside the classroom. This includes cooking, yard work, wood working, and working with animals.
Foster lifelong relationship skills:
Our flexible classroom environment provides natural opportunities for children to learn about sharing, friendship, conflict resolution, respect, and contributing to the classroom community- allowing students to develop their own relationship building skills. 
Blending Montessori and Mesorah
Chanoch L'nar Al Pi Darko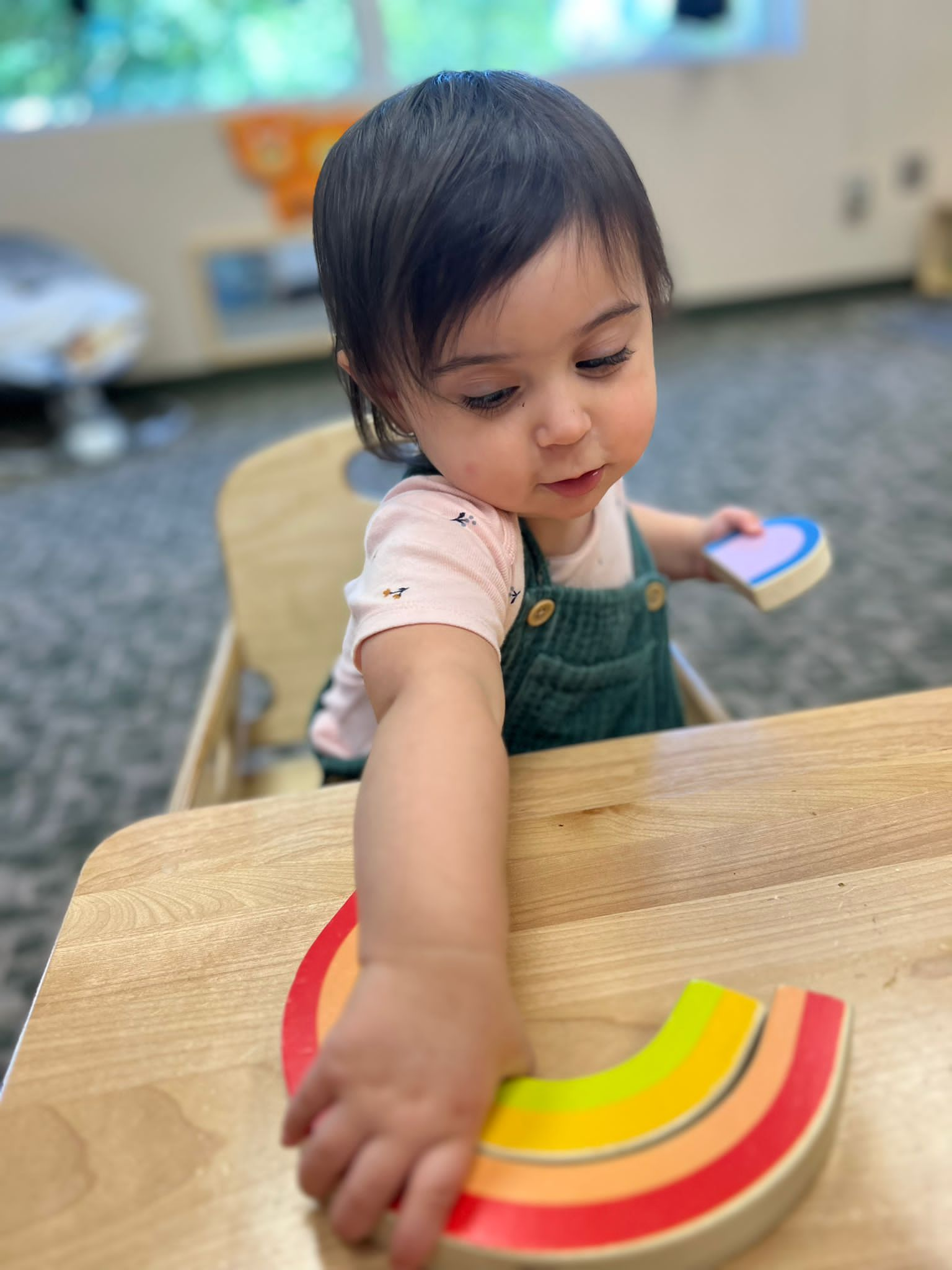 The Montessori approach believes that with developmentally appropriate materials and the freedom to follow their interests, children joyfully teach themselves.
Therefore we created a curriculum and environment which gives students individualized tools and opportunities to learn in the way that's best for them.
With an emphasis on derech eretz and personal development, we successfully integrated Torah ideals into the Montessori model -making learning our precious heritage real, exciting, and truly educates each child according to his path.
My grandchildren love it!
"As a Montessori trained Educator and therapist , this type of education is an exciting addition to our community and will enable many children to achieve a joyful, meaningful and practical education combined with life skills."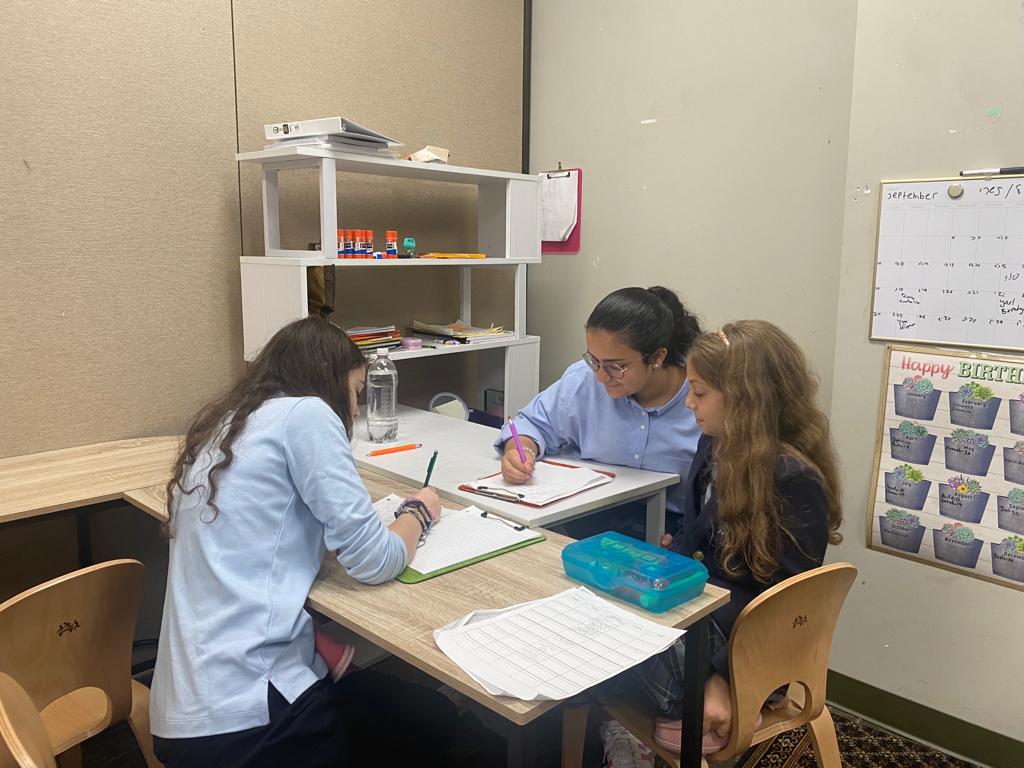 At Darchei Noam
Montessori
Accreditations and Affiliations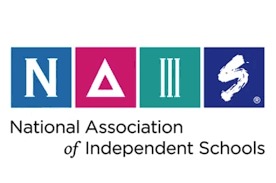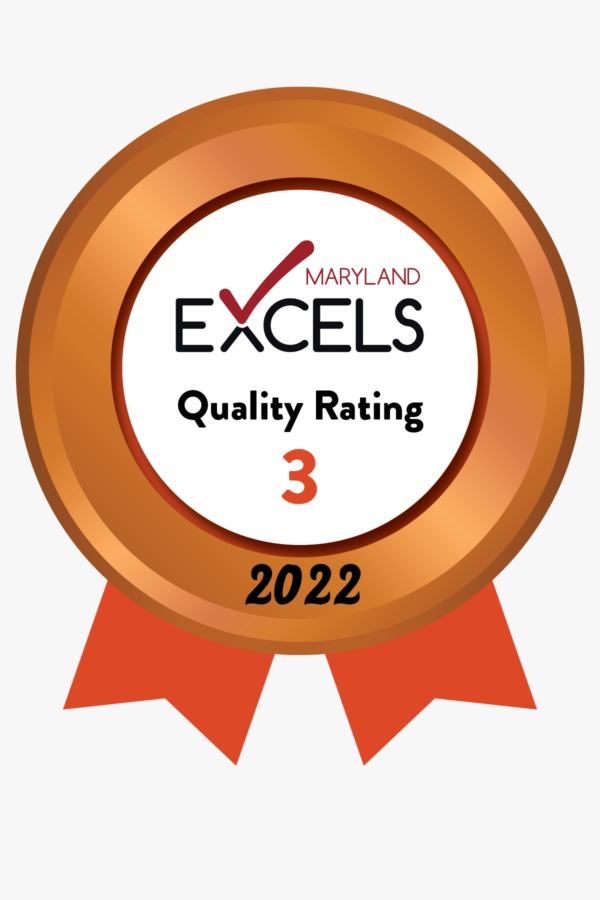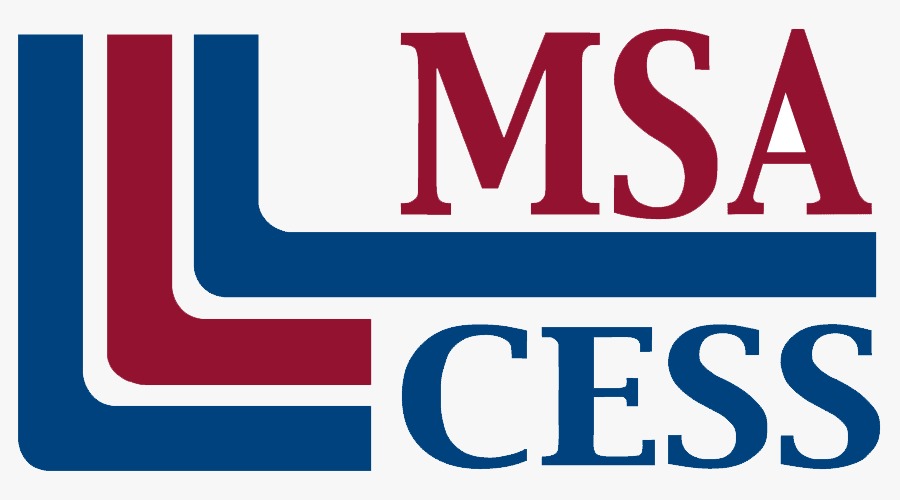 Join our Family!
We are accepting applications for
infants through 8th grade.