Brocha Baum-Margolese, PhD.
Head of School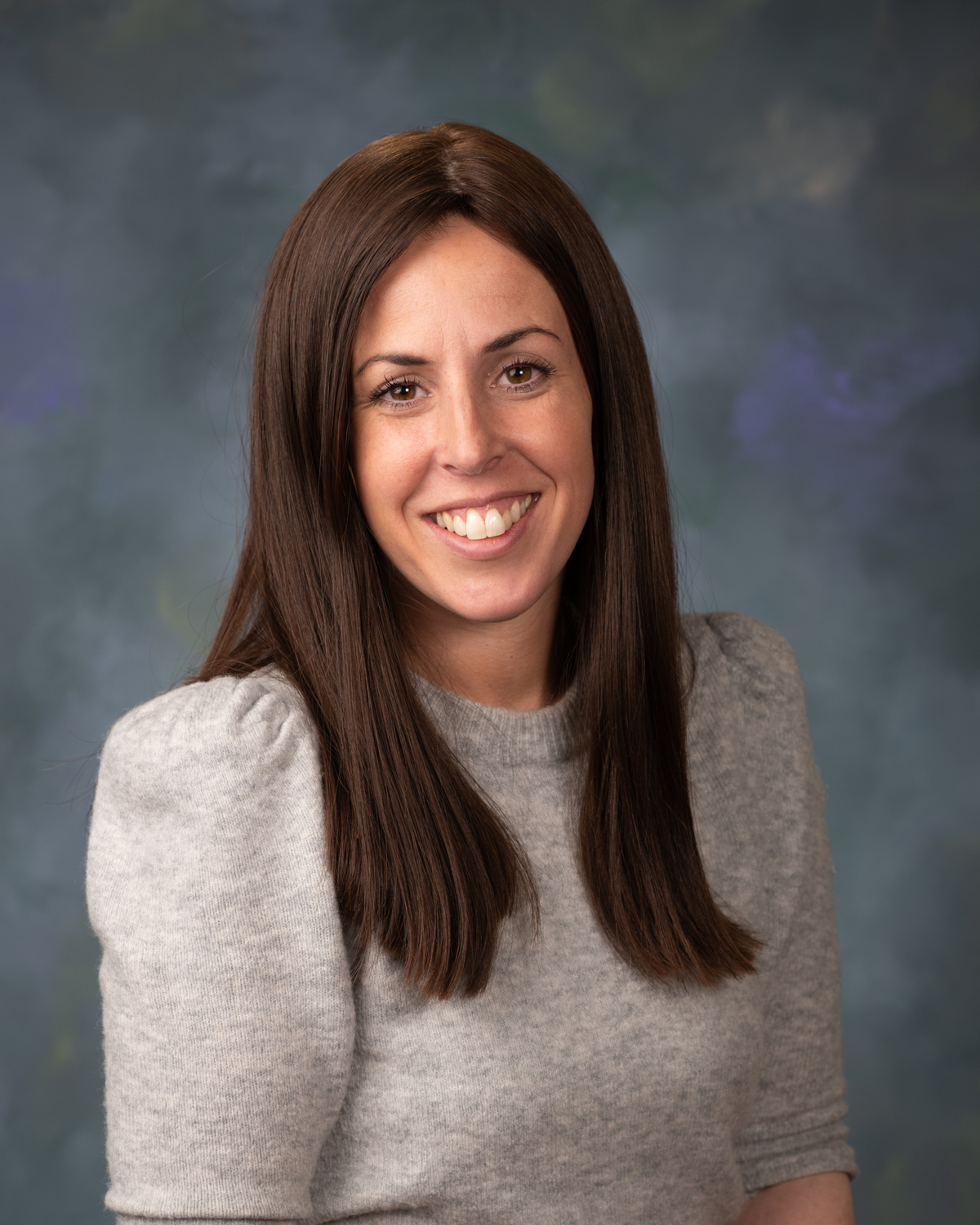 Brocha has been in the world of Jewish Montessori since 2001.
She currently holds a Teaching Certificate in K-12 Judaic Studies, an AMS Teaching Credential, a Bachelors Degree in Business, a Master's in Educational Leadership and a PhD in Educational Administration.
As an educator, consultant, and advisor, Brocha enjoys not only leading Darchei Noam Montessori to acheive its goals, but assisting schools around the globe to make an impact on the world of Jewish Education.
Mr. Rob Keys
Curriculum Coordinator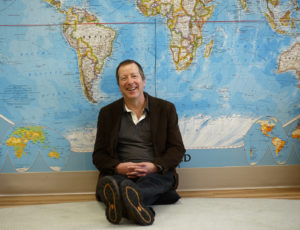 Rob Keys has been involved in Montessori education for over 30 years as a teacher, administrator, consultant, teacher-educator, and presenter.
He has presented at AMS national and regional conferences, written for Montessori Life, and has served on MACTE and AISNE evaluation teams. Rob has been a teacher-trainer with Seacoast Center since its inception in 1992 and founded Beyond The Mountain, a non-profit organization that provided material and training in Haiti.
He has trained teachers at public and private schools in the United States, as well as South Korea, China, Ghana, and Indonesia. In 2019, Rob co-founded the Center for Jewish Montessori Teacher Education.