Brocha Baum Margolese
Head of School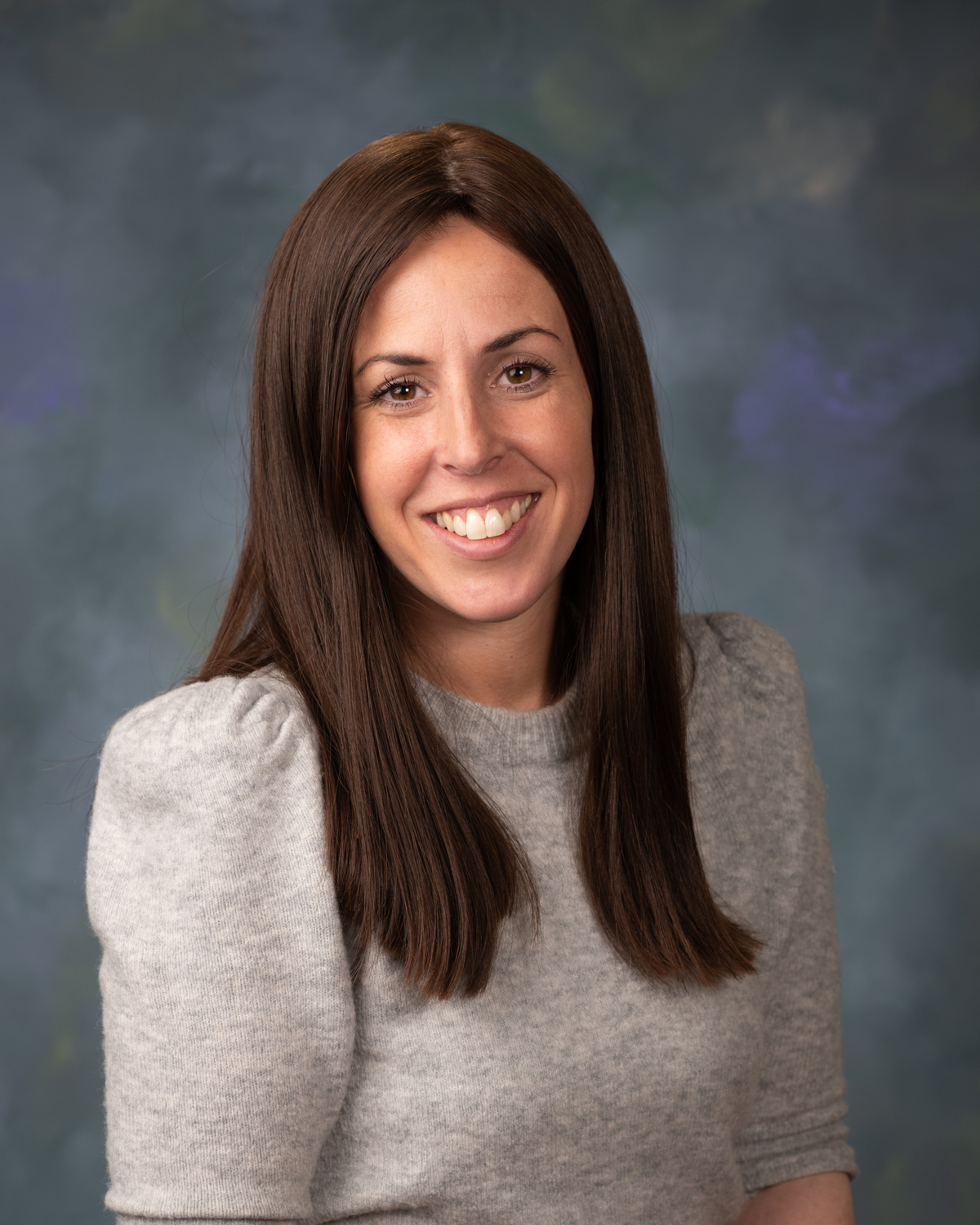 Brocha began using the Montessori approach in 2003 at Yeshiva Shaarei Simcha in Clifton, NJ, where she designed the primary division's integrated curriculum.
After, she started a Montessori program in Lakewood, NJ, Talmudical Academy in Baltimore, MD, and in 2009, founded Darchei Noam Montessori.
In addition to running Darchei Noam Montessori, Brocha consults with Montessori schools in the US and Canada and with teachers in Beijing, Switzerland, and France to improve their schools' curriculum and performance.
Brocha has a Montessori Certificate from MACTE, Bachelors in Business from Bellevue University of Nebraska, Masters in Educational Leadership from Bellevue University of Nebraska, and is currently pursuing her PhD at Capella University.
Mr. Rob Keys
Curriculum Coordinator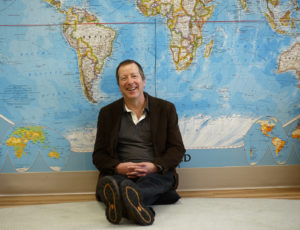 Rob Keys has been involved in Montessori education for over 30 years as a teacher, administrator, consultant, teacher-educator, and presenter.
He has presented at AMS national and regional conferences, written for Montessori Life, and has served on MACTE and AISNE evaluation teams. Rob has been a teacher-trainer with Seacoast Center since its inception in 1992 and founded Beyond The Mountain, a non-profit organization that provided material and training in Haiti.
He has trained teachers at public and private schools in the United States, as well as South Korea, China, Ghana, and Indonesia. In 2019, Rob co-founded the Center for Jewish Montessori Teacher Education.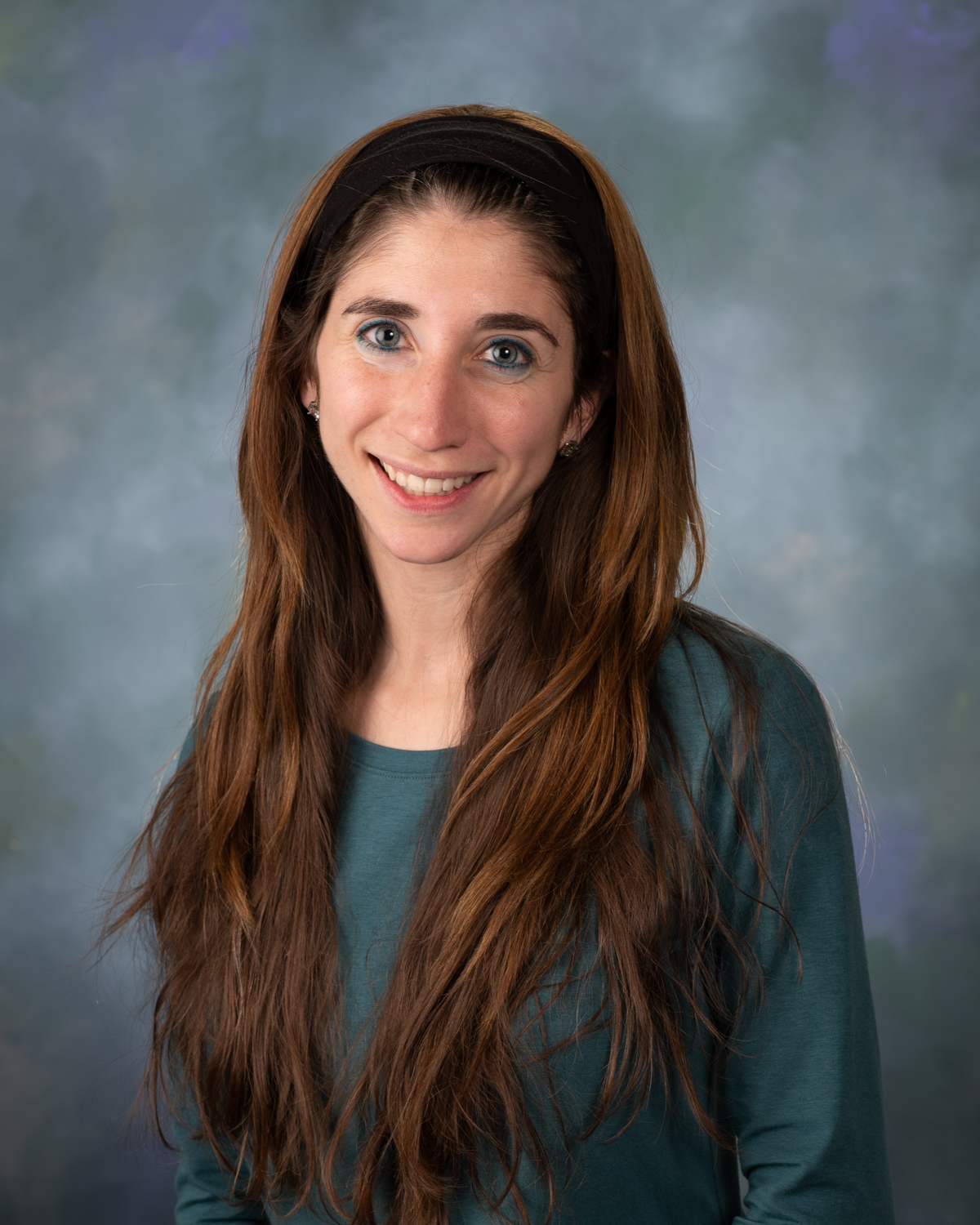 Mrs. Rochel Wealcatch
Executive Assitant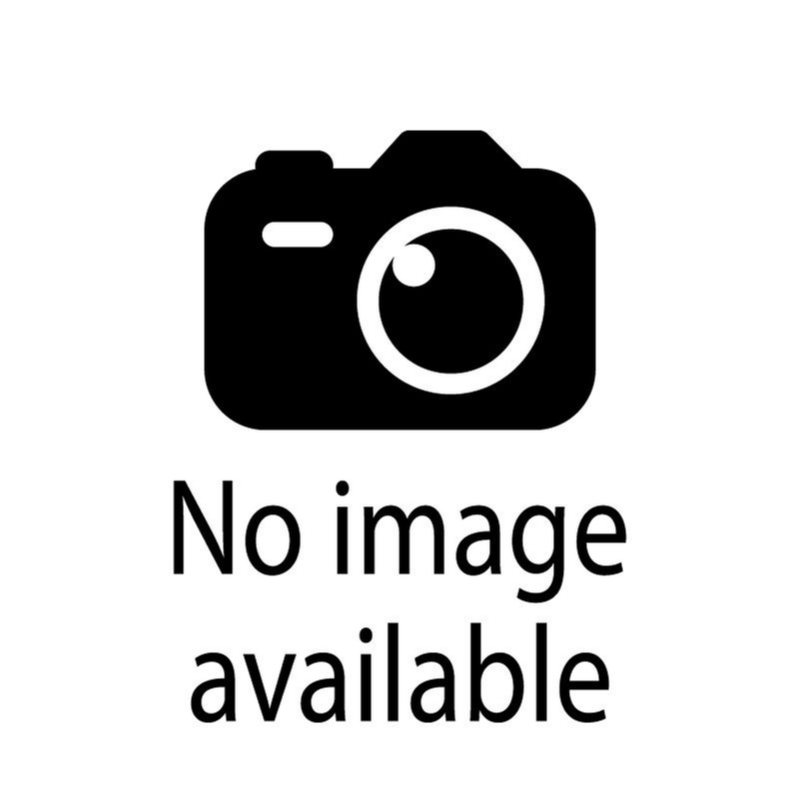 Mr. Aharon Millrod
Special project manager