The goal in this plan is to offer an alternative to families interested in Darchei Noam Montessori during the time of COVID-19. As schools begin to reopen, we have learned that many families are hesitant to return to full time, in person learning.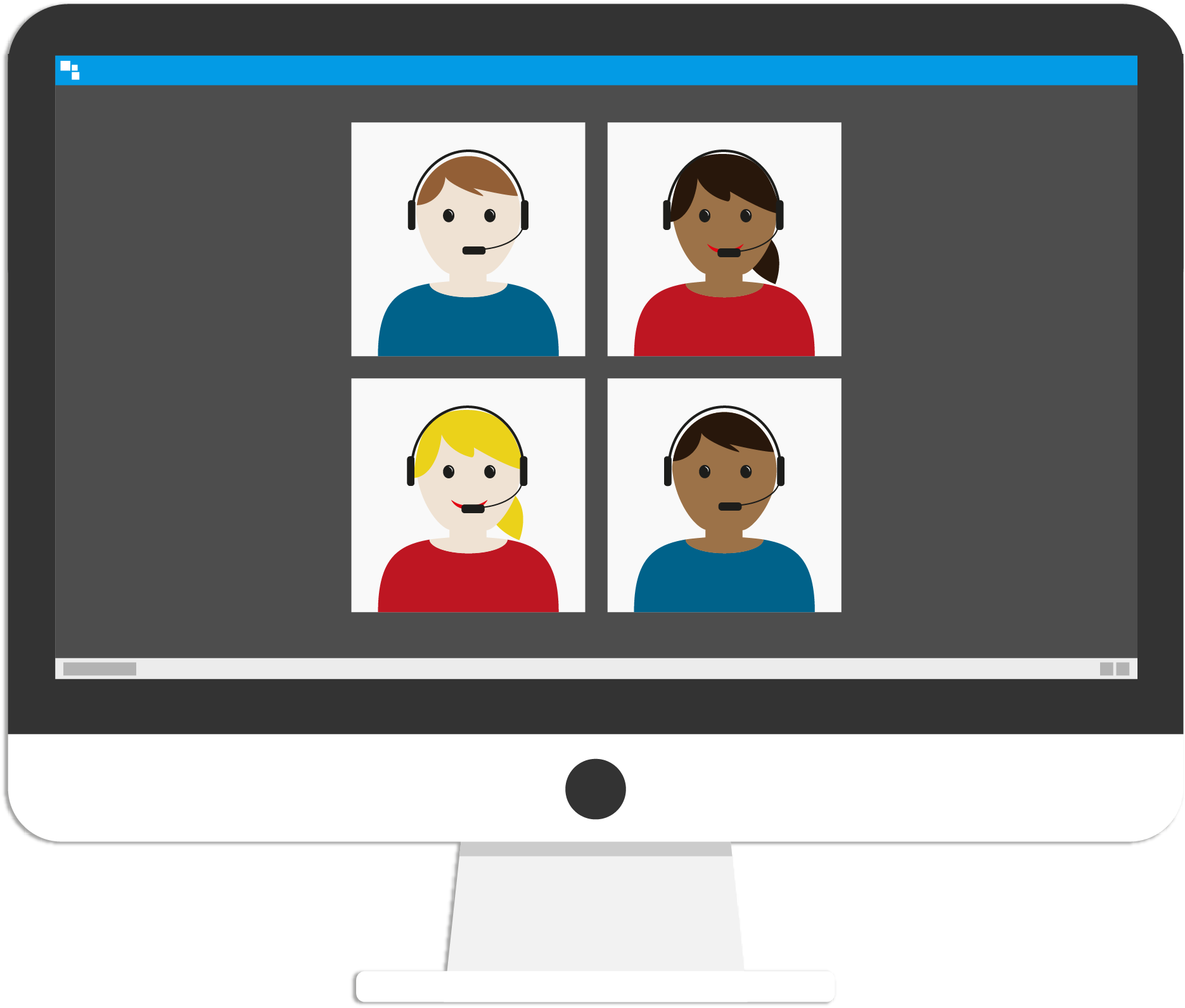 Many factors are contributors to this decision including but not limited to:
Excess exposure
Fear of shutting down
High tuition fees with regard to loss of income due to COVID
Exposure to political views about COVID
In response to a high interest in maintaining a relationship with DNM this program was proposed. Additionally, there has been a high interest in families opting to homeschool, both due to COVID as well as prior engagement in homeschool due to various reasons that include but are not limited
Financial difficulty
Educational views
Medical views
The plan will work to accommodate the individual needs of the families while offering a connection to a registered school with a tried and true curriculum. Families that are involved in this program will have early access to application for full time, in person school.
DNM is committed to work to maintain specific classroom size. Engagement in the program can serve as a highly beneficial option to potentially interested families. This program will offer support and guidance to families seeking a homeschool or home pod environment for the 2020-2021 School Year.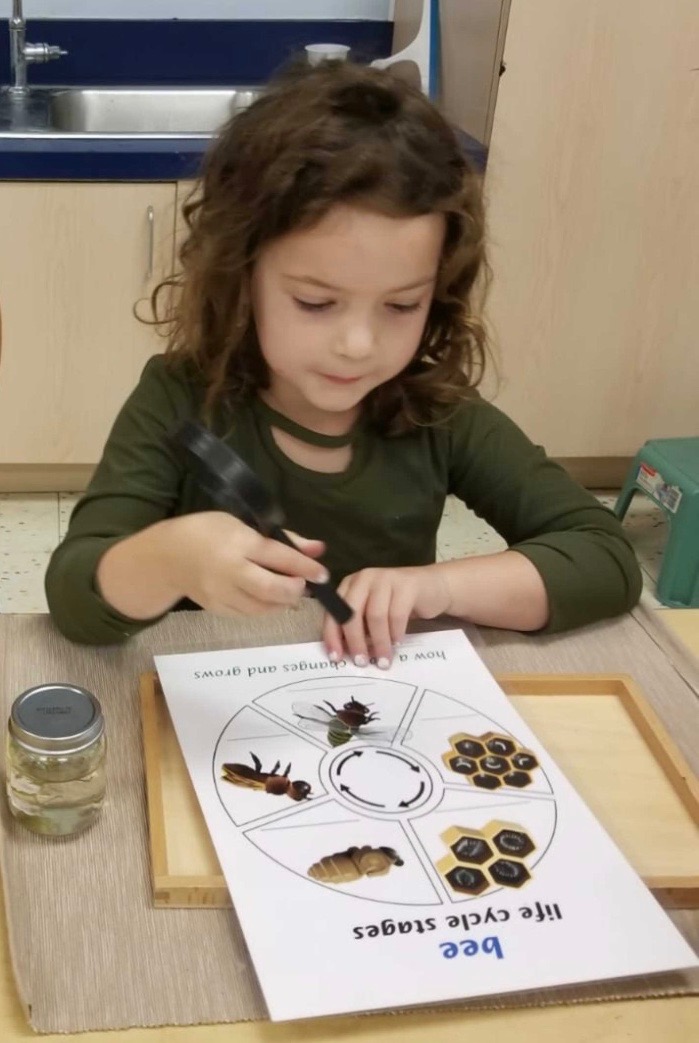 Toddler & Primary Divisions:
Classroom newsletter that includes an overview of the parsha content covered throughout circle times
Packaged materials for a hands-on Parsha/Yom Tov experience
Access to a circle time via Google Classroom 2 times during the week
Elementary Divisions:
Weekly Parsha questions Access to Group
Meeting via Google Classroom 2 times during the week
Monthly in school Rosh Chodesh davening and experience (when applicable)
Options for additional time with teacher at an extra cost and as available
Juniors Division:
Weekly Parsha guide sheet
Access to Group Meetings 2 times weekly
Monthly in school Rosh Chodesh davening and experience (when applicable)
Access to weekly lesson via Google Classroom as appropriate
Options for additional time with teachers at an extra cost and as available.
Enrollment and Materials Annual Fee: $180
Monthly Fee (based on annual commitment):
Toddler & Primary Divisions $150
Elementary Divisions $250
Juniors $300
Application & Acceptance process
Should space be available and a family apply to enroll in the in-person school, the traditional application and acceptance process will be expedited but will include all aspects of the process. That process is as follows:
Step 1: Come visit
Because we offer a different educational model than other schools in our community, we require parents to attend a one hour information and observation session before applying. You will watch a class in action, meet our staff, and ask questions.
Step 2: Apply
After your visit, we'll email you a link to our application. Applications can be submitted through email, fax, or mail. Visit our website for details and for age requirement guidelines.
Step 3: Bring your child
For our Toddler/Primary Division, your child will spend a morning in our classroom. For our Elementary Division, your child will spend a full day at Darchei Noam. During their visit, your child will explore Montessori learning materials, talk to our teachers, and show us how they like to learn. We will let you know if your child is accepted within 10 business days of your child's visit.
Step 4: Enroll
Once your child is accepted, you'll complete our online enrollment form which includes a non-refundable $180.00 enrollment and supply fee. Following verification and set up via FACTS, you can register for a tuition payment plan or tuition assistance. Learn about our tuition guidelines by visiting our website.
We look forward to continuing to serve the Baltimore, Jewish community.
Thank you for your partnership in the chinuch of your children,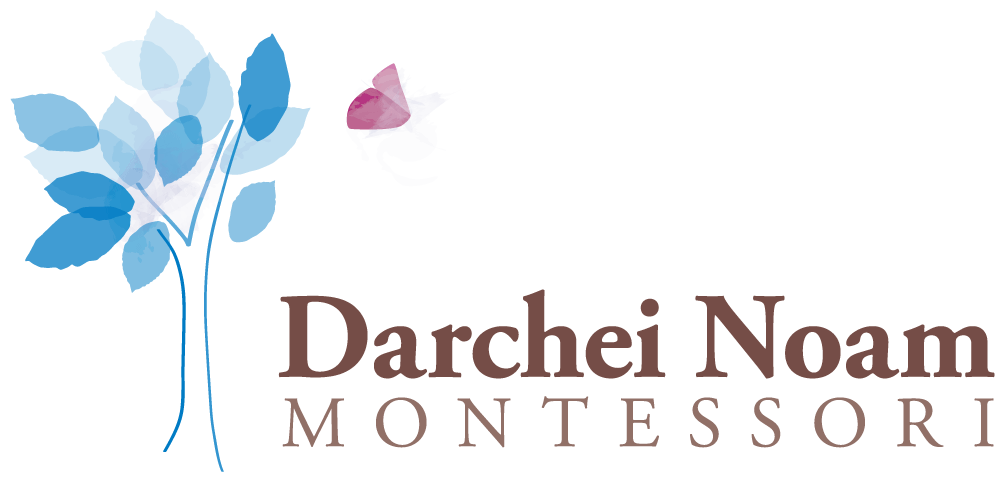 Mrs. Baum-Margolese, M.A.Ed
Head of School
Darchei Noam Montessori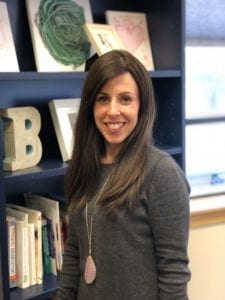 In our continuing efforts to maintain a safe and secure arrival process, we will be using pinpoint health check ins.